Mini-Flocker Suede-Tex Fibers & Adhesive - Wine
Give your project a finished look with Wine Suede-Tex Fiber that resembles velvet.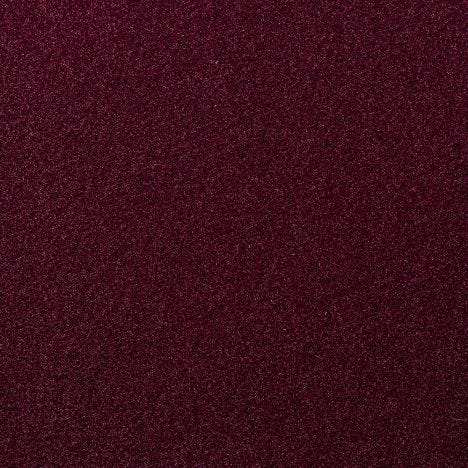 It's easy to apply a durable, professional looking interior liner that resembles velvet. Just apply the undercoat adhesive and then spray on the fibers to give your project a deep red, wine, finish. Adhesive covers approximately 10-12 square feet. You will need adhesive and fibers as well as the Mini-Flocker Applicator (#28035 sold separately) to apply suede textures to a surface. Squeeze the tube to spray Suede Tex fibers. Using a separate tube for each color is recommended.
(1) Wine Suede-Tex Adhesive, 8 oz. OR (1) Wine Suede-Tex Fibers, 3 oz.
More Information
Weight
1.000000
Tech Spec

Adhesive: 8 oz.
Fiber: 3 oz.