Laser Cutters and Engravers

How it Works - Getting Started with Your Full Spectrum H-Series Laser
What Can I Make with a Full Spectrum Laser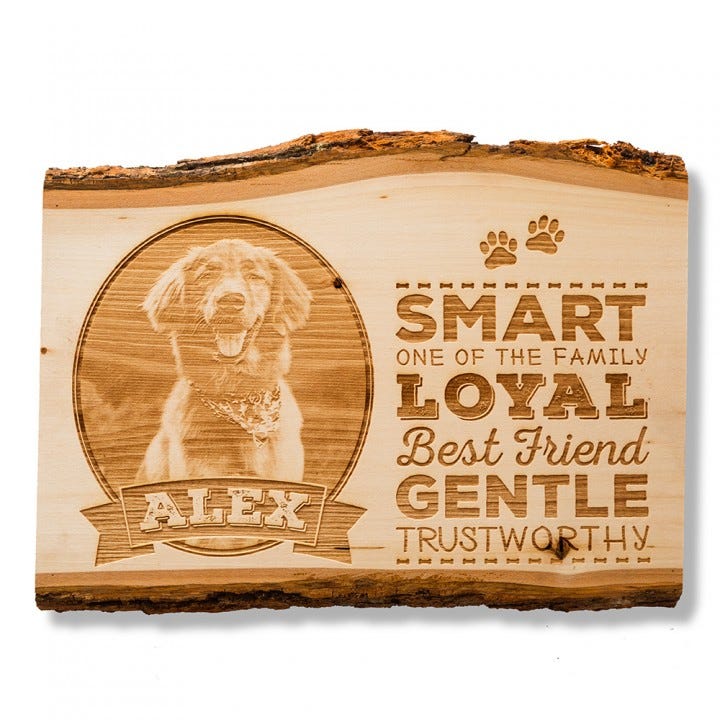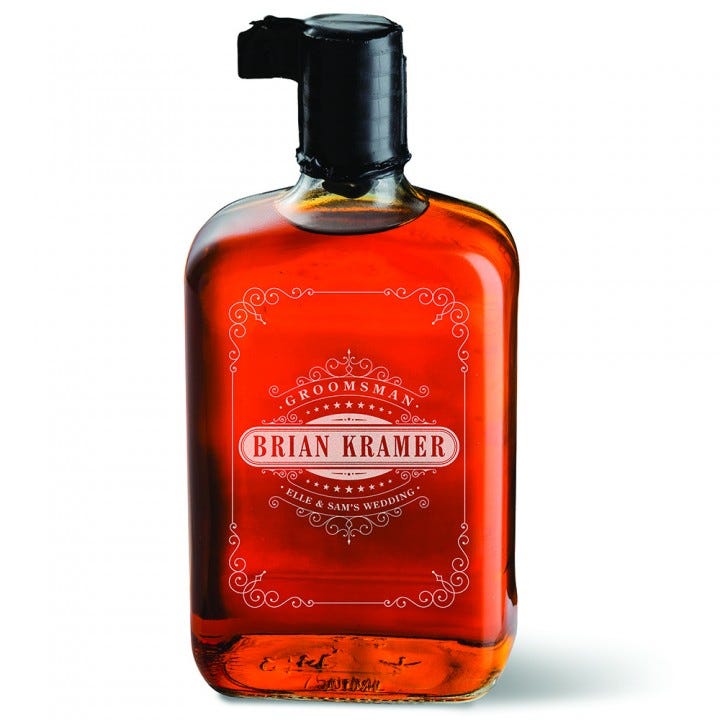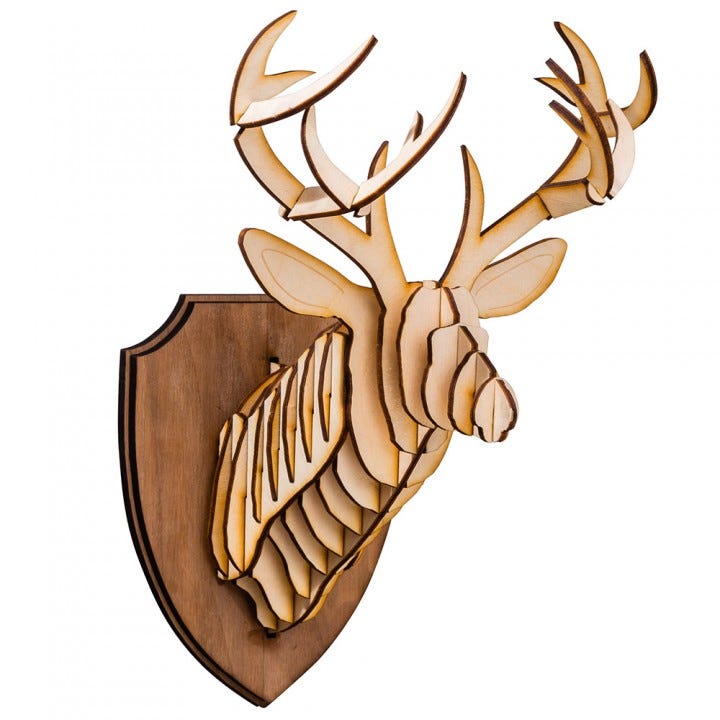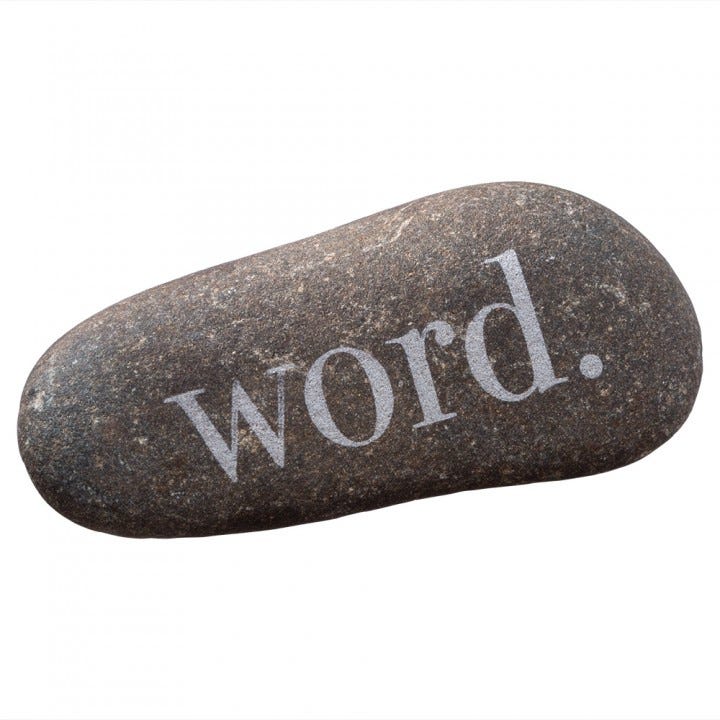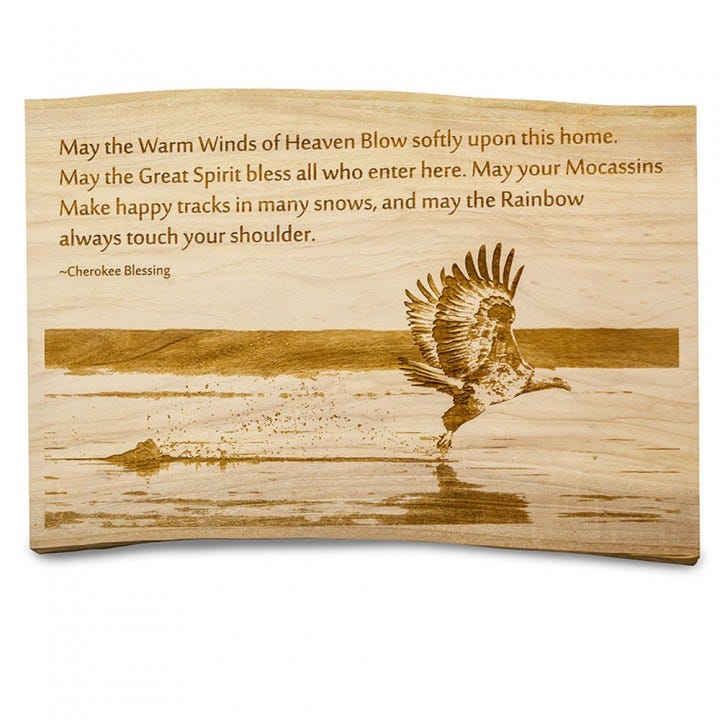 LASER MACHINES
Dremel Digilab The Dremel DigiLab LC40 Laser Cutter is the ideal tool for makers, inventors, entrepreneurs, artists and hobbyists, it packs a whole workshop of potential into a unit that easily fits on a single workbench.
Design
Camera integration lets you import a photo of your workpiece for easy setup, while the onboard touch-screen lets you run jobs directly from the laser. A built-in camera also allows you to align your print with odd-shaped materials reducing misprints.
Safety
Industry-first UL certification assures quality and peace of mind. SMART sensors detect potentially hazardous situations and assist with troubleshooting.
Compatibility
Capable to use with Mac, PC, Linux computers and Chrome, Safari, Firefox, IE browsers.
Click Here To See The Dremel Digilab In Action
What materials can the Full Spectrum CO2 Laser cut and engrave?

The Full Spectrum laser is able to cut through, as well as engrave a wide range of materials. The laser machine produces clean yet intricate cuts which would be difficult if not impossible to make by hand. For engraving the laser essentially burns the image (or etches) it into the material. Engraving can be done in multiple passes producing some impressive 3d effects.
Full Spectrum CO2 Lasers Material List:

= Engraves this material

= Cuts this material


Acrylic


Anodized Aluminum


Card Stock


Ceramic


Cloth / Fabric


Coated Materials


Coated Metals


Cork


Delrin


Glass


Leather


Marble


Matte Board


Melamine


Mylar


Painted Metals


Paper


Plastic


Pressboard


Rubber


Tile


Wood & Wood Veneer