Store Locations
Select a Location: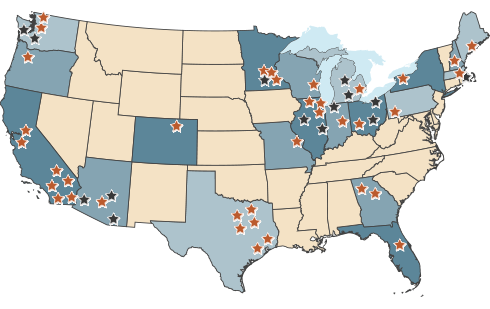 = Rockler Woodworking and Hardware Store


= Independent Rockler Reseller (Learn more)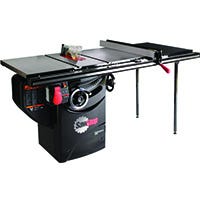 See this revolutionary cabinet saw in action. Precision, heavy-duty construction, a dust collection system that's second to none, and the unbelievable safety feature that makes this a must for every shop.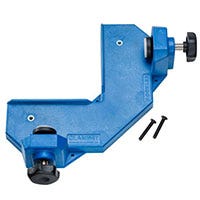 Build cabinets quickly and easily using Rockler's Innovative Clamp-It products.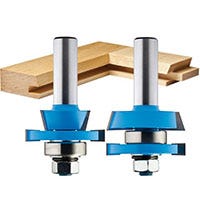 Learn how easy it is to build your own custom Shaker style cabinet doors.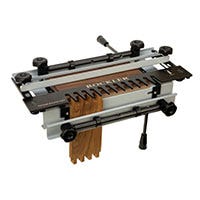 See how fast and easy it is to build custom dovetailed boxes using the Rockler Dovetail Jig.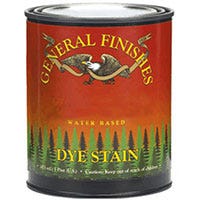 We'll show you how to add a spash of color to your woodworking projects using water based dye stains.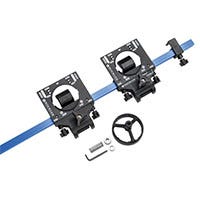 Learn how to easily install new drawer slides and european hinges using a couple specialty Rockler jigs.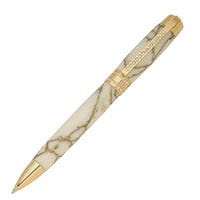 See how simple it is to make a one-of-a-kind turned wooden pen.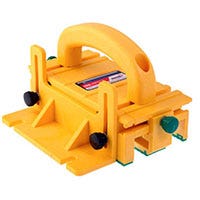 Stop in to learn about the MicroJig GRR-RIPPER, a must have product for any table saw user.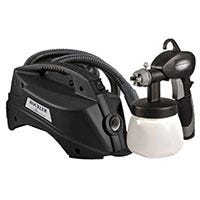 Watch us show you how easy it is to apply a professional quality finish using the Rockler Finishing Sprayer.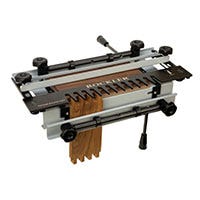 See how fast and easy it is to build custom dovetailed boxes using the Rockler Dovetail Jig.
Find your local store above to see even more demos in your area!
Get the Inside Scoop!
Sign up to get special announcements from our store manager! You'll get the inside scoop on new products, special events, manager specials, and more. Go to the page for the store nearest you and sign up now!
Looking for Wood?
Why not come and "Take a walk through our woods". We feature premium domestic and exotic lumber as well as hard-to-find veneers.
Career Opportunities
Would you like to turn your hobby into a career?
Rockler Companies has career opportunities available, and one of them might be just what you're looking for. Lots of variety and flexible hours. Please see our Career Center for position details and how you can join our fun loving team!