Note: We welcome higher-risk individuals to shop our store between 9AM-10AM Monday-Saturday before our store opens to the general public.
WE ARE OPEN!
Customers are welcome in our stores, but please follow posted social distancing guidelines to ensure the safety of our staff and other customers. Considering the CDC guidance, Rockler requires a mask If you are not fully vaccinated. We are observing all local, city and state regulations related to Covid-19 safety requirements and ask that you do so as well.
Optional curbside pickup is available.
We're Hiring
Would you like to turn your hobby into a career? We're always looking for enthusiastic, customer-service focused individuals to join our team. Please see our Career Center to learn more about what it's like working at Rockler and to search for job opportunities in your area.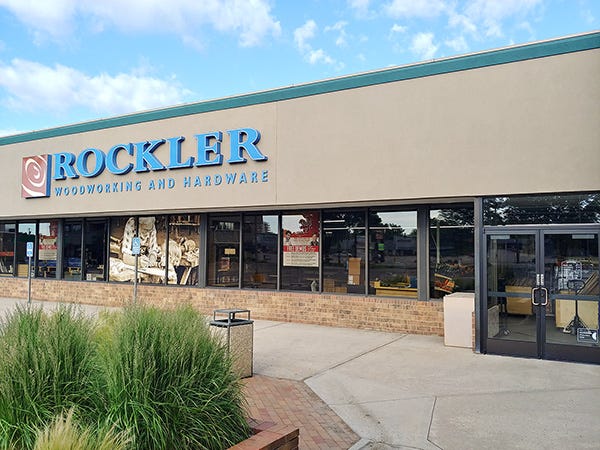 Stay up to date on Store Promotions and Events. Fill out the form below to receive exclusive details from the Rockler Denver store.
*Be assured that Rockler does not sell its e-mail lists to anyone, so your information is safe with us.
VISIT OUR NEWLY EXPANDED STORE AND CHECK OUT OUR NEW

AT OUR DENVER LOCATION!
We've tripled our Lumber Space!
Shop our quality Hardwoods, Exotics, Live-Edge slabs, Turning lumber & Baltic Birch.
Expanded Lumber Selection
EXPANDED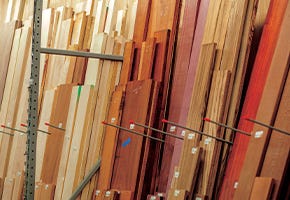 Lumber & Exotic Shorts
LARGE VARIETY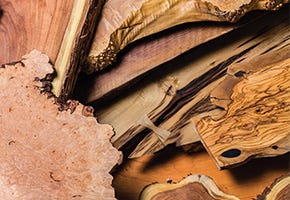 Live Edge Slabs & Turning Stock
EXPANDED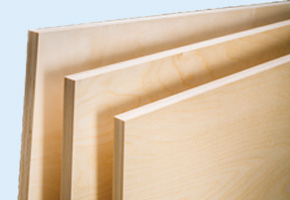 Baltic Birch Lumber
Newly Expanded Categories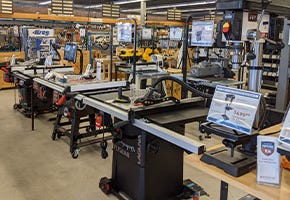 Power Tools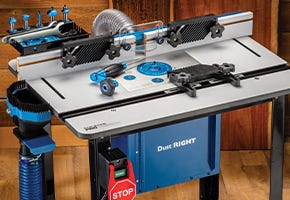 Power Tool Accessories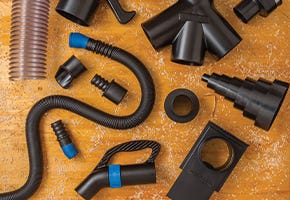 Dust Collection Accessories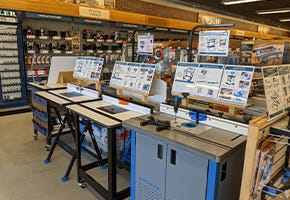 Router Tables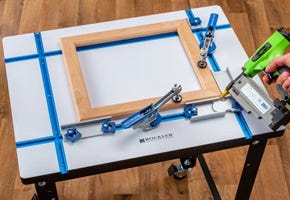 T-Tracks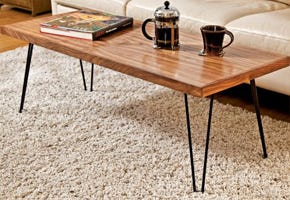 Hardware
Demos
Denver Woodworking Classes & Workshops
Hardwood Lumber for Your Project Needs
Find the lumber you need to start your next woodworking or DIY project. We feature premium domestic and exotic lumber as well as plywood and hard-to-find veneers. Not sure what you need? No problem. Our knowledgeable staff is here to help!
Hear From Denver Customers