Store Location
Rockler Woodworking and Hardware
425 Ernest W Barrett Parkway NW Suite 1120
Kennesaw, GA 30144
Phone: (678) 383-0087
Manager: Jeff Slaton - email
Store Hours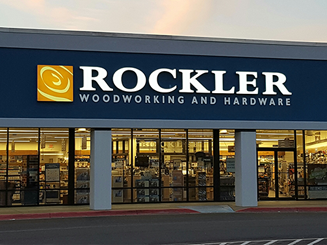 *Be assured that Rockler does not sell its e-mail lists to anyone, so your information is safe with us.
General Finishes University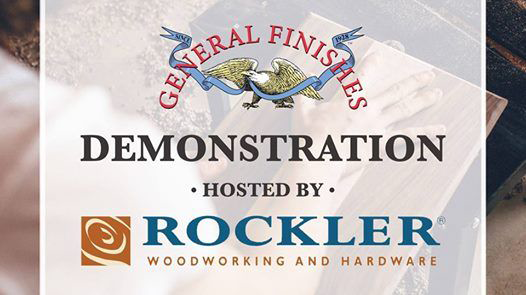 Wednesday, July 31st, 2019 6PM – 8PM
Join Finishing Guru Tom Monahan for General Finishes product demonstrations at the Rockler Woodworking & Hardware in Kennesaw. Tom will be giving an overview of General Finishes' line of stains and topcoats. He will also discuss surface preparation, sanding, hand and spray application as well as product storage. An in-store raffle will be hosted for attendees and snacks will be provided.
This event will kick off our Wednesdays at Rockler Finishing program during the month of August. These demonstrations will be conducted by our staff and go into more depth on particular finishing techniques. They will be held on Wednesdays from 12PM – 2PM throughout the month of August. Please contact the store at 678-383-0087 for more details.


Hear From Kennesaw Customers
Looking for Wood?
Why not come and "Take a walk through our woods".
We feature premium domestic and exotic lumber as well as hard-to-find veneers.
Career Opportunities
Would you like to turn your hobby into a career? Please see our Career Center for position details and how you can join our fun loving team!