Store Location
<p >
Rockler Woodworking and Hardware
8452 Castleton-Corner Dr Indianapolis, IN 46250
Phone:
(317) 578-9750
Manager:
Gregory Randolph -
email
Store Hours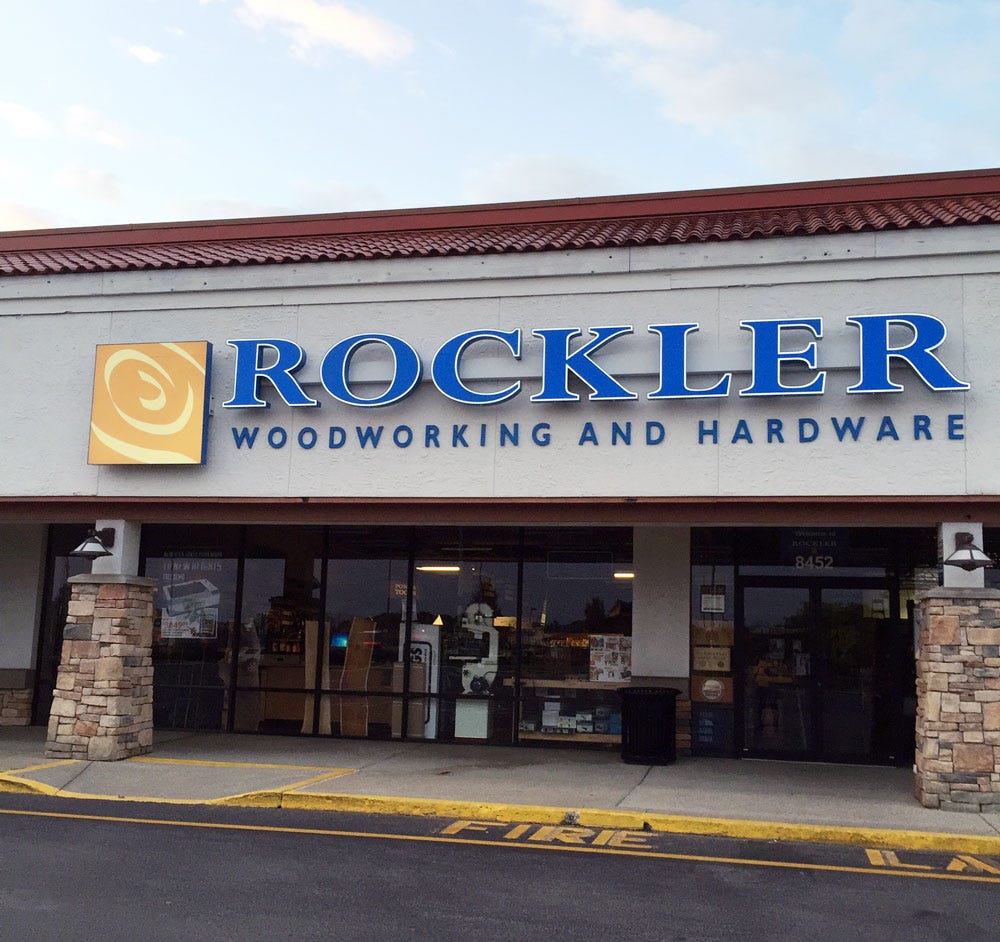 *Be assured that Rockler does not sell its e-mail lists to anyone, so your information is safe with us.



One on One Learning Sessions—You choose!
Overview: A unique opportunity to have individualized instruction with teachers renown in their field of expertise. All One on One classes are hands on so you will effectively learn by doing. You get to design your own class, duration, day and time (within store hours).
Skill Level: Any level welcome
Class Fee: $40 per hour
Club & Guild
Hear From Indianapolis Customers
Looking for Wood?
Why not come and "Take a walk through our woods".
We feature premium domestic and exotic lumber as well as hard-to-find veneers.
Career Opportunities
Would you like to turn your hobby into a career? Please see our Career Center for position details and how you can join our fun loving team!