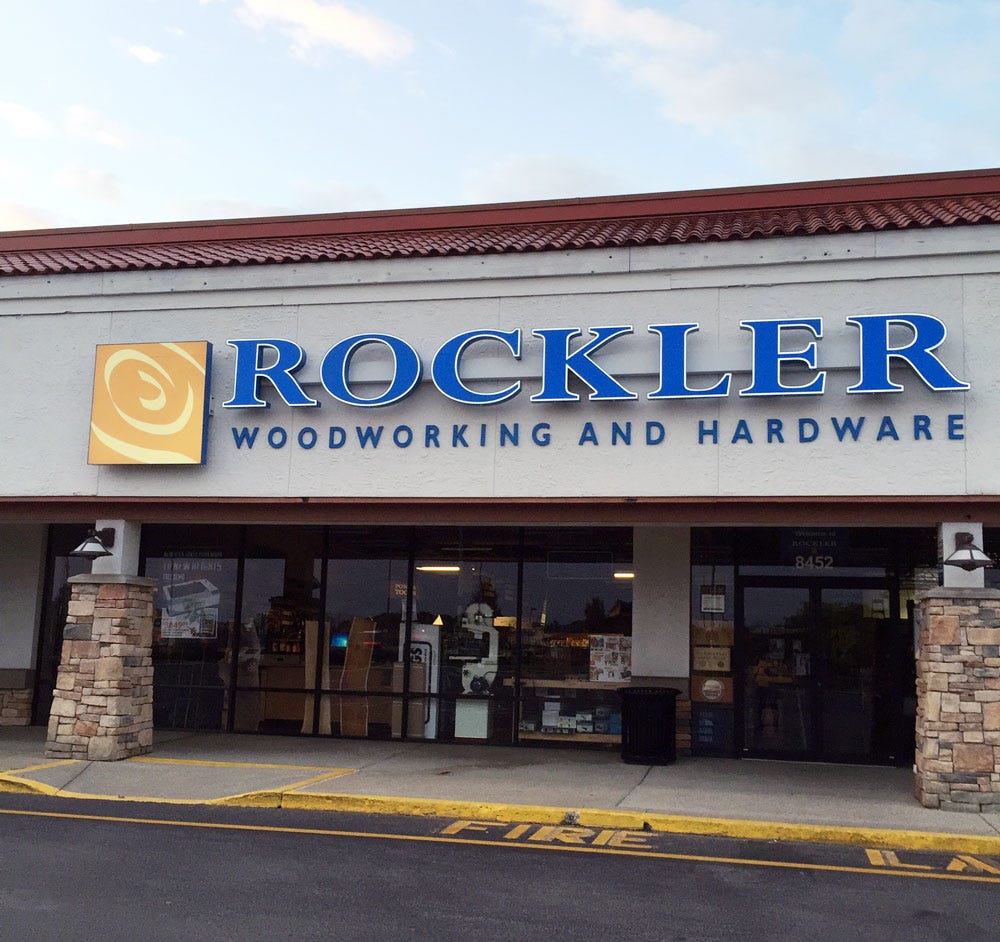 Stay up to date on Store Promotions and Events. Fill out the form below to receive exclusive details from the Rockler Indianapolis store.
*Be assured that Rockler does not sell its e-mail lists to anyone, so your information is safe with us.
Saturday, October 7th

Arbortech Power Carving Tools -- Stop by and see how easy it is to carve wood using modern Power Carving Tools from Arbortech!
Indianapolis Woodworking Classes & Workshops
One-On-One Learning Sessions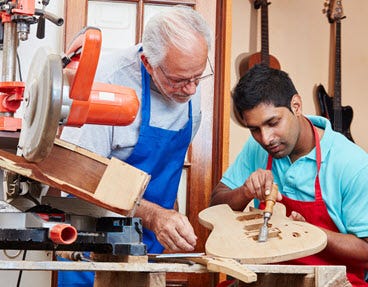 One on one learning sessions provide a unique opportunity to have individual instruction with teachers renowned in their fields of expertise. All classes are "hands-on," so you will more effectively learn by doing. Past one-on-one lesson requests have included:
Turning
Finishing techniques
How to cut dovetails
Hand plane basics
and more!
You're in control. You design your own class, duration, day and time. Call Rockler at (317) 578-9750 or stop by for more information
Club & Guild
Hardwood Lumber for Your Project Needs
Find the lumber you need to start your next woodworking or DIY project. We feature premium domestic and exotic lumber as well as plywood and hard-to-find veneers. Not sure what you need? No problem. Our knowledgeable staff is here to help!
We're Hiring
Would you like to turn your hobby into a career? We're always looking for enthusiastic, customer-service focused individuals to join our team. Please see our Career Center to learn more about what it's like working at Rockler and to search for job opportunities in your area.
Hear From Indianapolis Customers