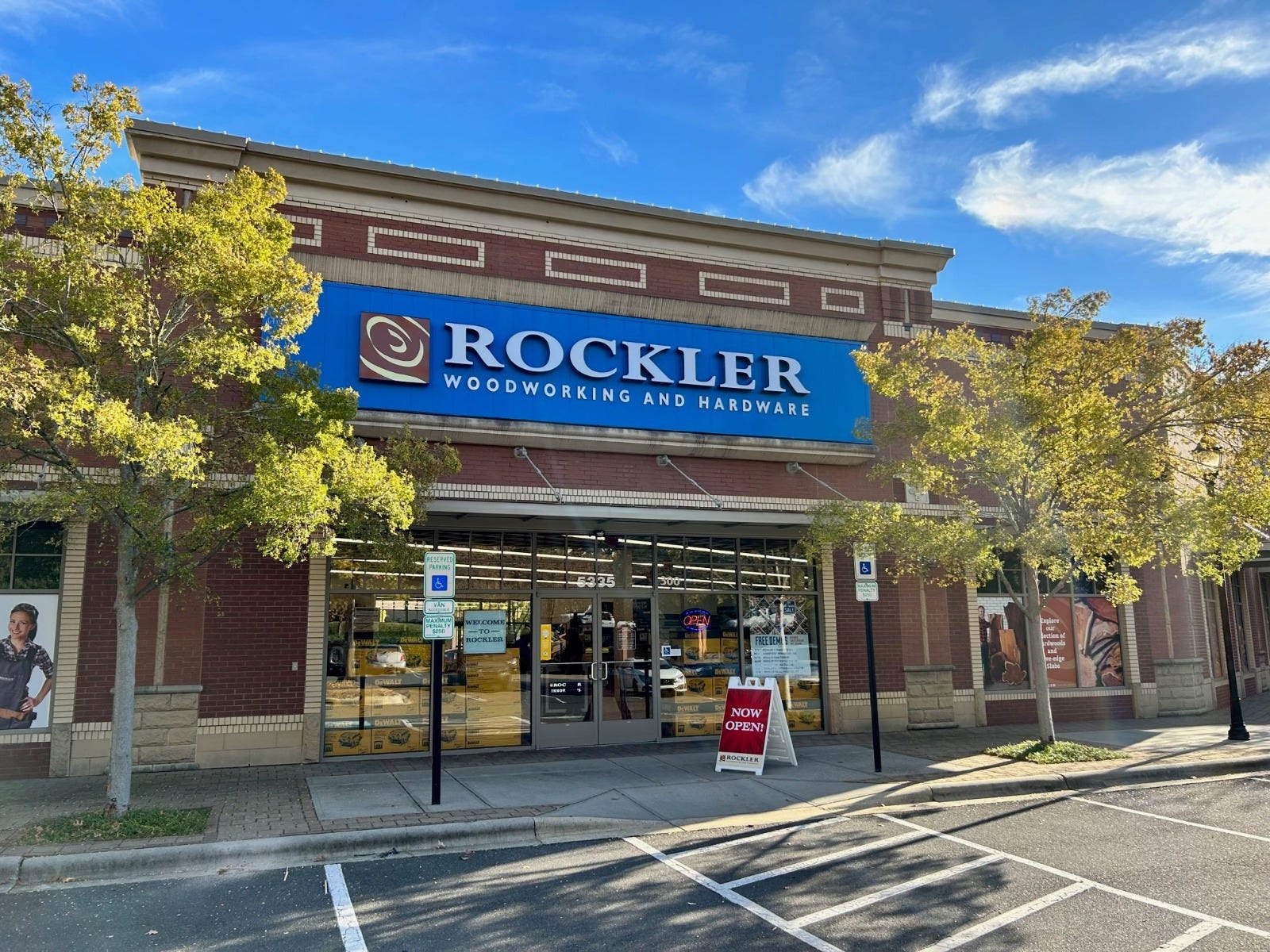 Stay up to date on Store Promotions and Events. Fill out the form below to receive exclusive details from the Rockler Charlotte store.
*Be assured that Rockler does not sell its e-mail lists to anyone, so your information is safe with us.
IN-STORE DEMOS WILL RETURN IN OCTOBER!

Please check back for our updated fall schedule.
Charlotte Woodworking Classes & Workshops
We're Hiring
Would you like to turn your hobby into a career? We're always looking for enthusiastic, customer-service focused individuals to join our team. Please see our Career Center to learn more about what it's like working at Rockler and to search for job opportunities in your area.