Woodworking Classes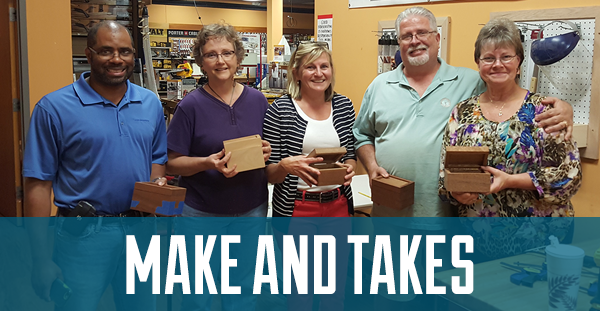 Unleash your creativity with woodworking classes at a Rockler retail location! Grab a friend, a date or come solo. We'll teach you the skills, and you'll leave with a finished project you can proudly show off to friends and family.
Each make and take woodworking classes is geared toward a specific project and projects rotate out frequently. Sign up for one or all!
No Woodworking Experience? No Problem
Make and take woodworking classes are limited to three to six participants per class. This enables instructors to offer lots of one-on-one time. No previous woodworking experience is necessary.
You will be supplied with all the tools, material and safety gear needed for the class and to complete your project. Sign up for a class today to start learning woodworking!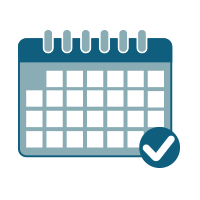 Choose a woodworking class & register online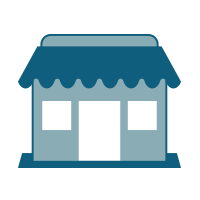 Arrive to your woodworking class 15 minutes early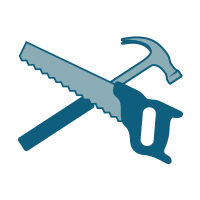 Build your woodworking project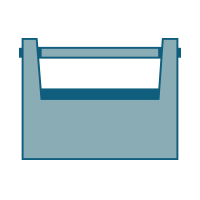 Take your finished project home
How To Sign Up for Make and Take Woodworking Classes: Select your store below. Tickets will be available on individual store pages.
#BuildItWithRockler