Rockler's community Q&A feature makes it easy for you to ask and answer questions about all the products we offer. Many questions are instantly answered by customers just like you.  Learn why people are buying, ask a question or help someone else out looking for an answer.  Make sure to also browse our customer gallery for project ideas and inspirations.
How It Works
Step 1
Find a Product Online:
If you have a question about a particular product, navigate to the product detail page and scroll down to the "Questions & Answers" section.
Step 2
Ask the Community:
Check to see if anyone else has the same question. If not, then submit your question in the box provided and submit the necessary information requested.
Step 3
Receive Answers:
Your question will be sent to other customers that have previously purchased the product. You will then start to receive answers via email!
See What Others are Creating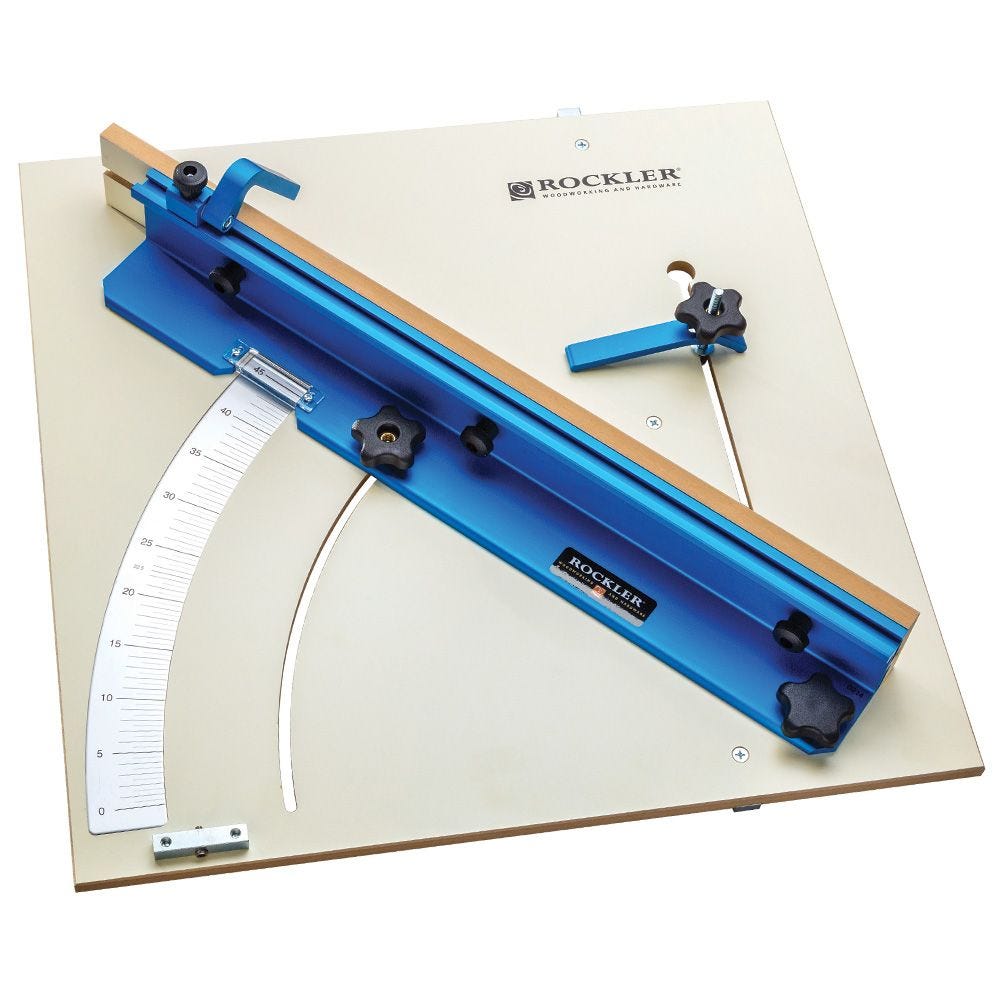 Rockler Tablesaw CrossCut Sled
SKU: 33113
Q: Will this item fit a SawStop Jobsite model?
A: No, jobsite saws are setup different for miter slots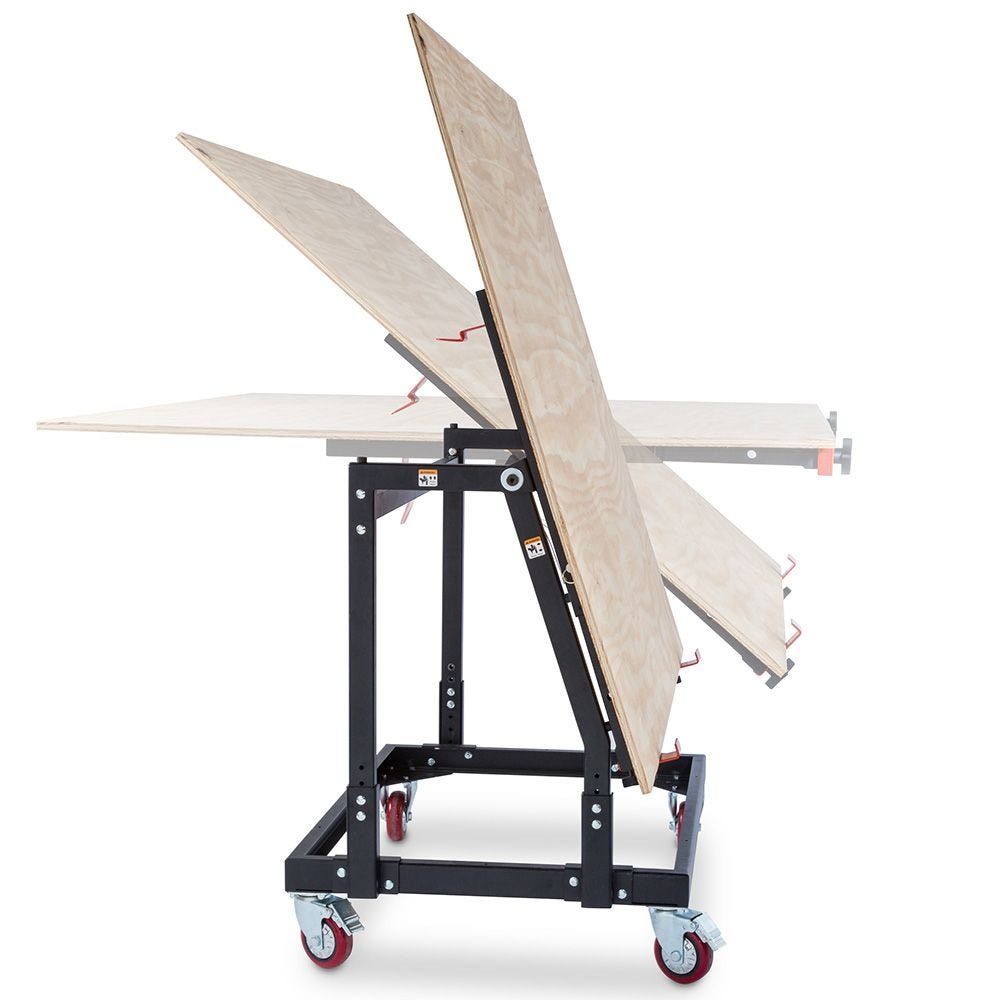 Rockler Material Mate Panel Cart
SKU: 56889
Q: What is the material weight lmit on this handler?
A: The material handling limit is 150 lbs.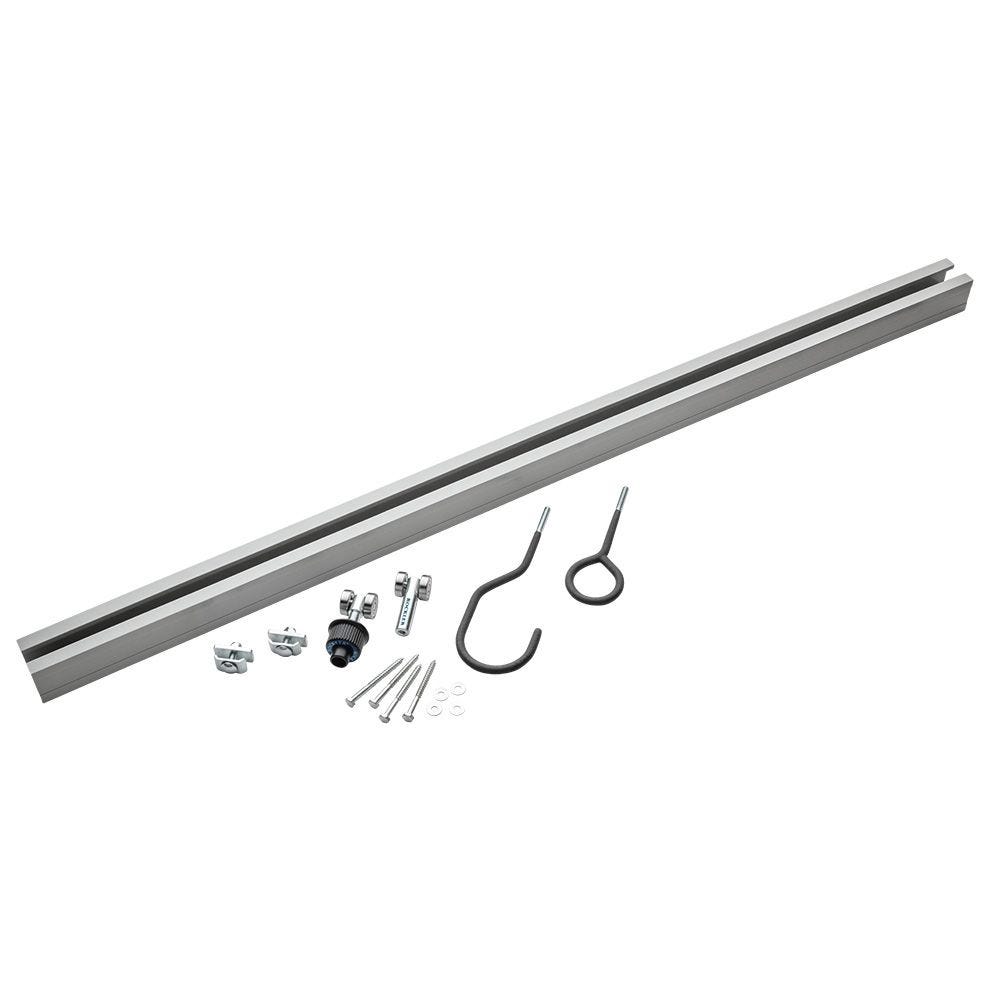 Starter Kit for Rockler Ceiling Track System
56867
Q: Can you connect several tracks together?
A: Yes, you can add as many tracks as you'd like.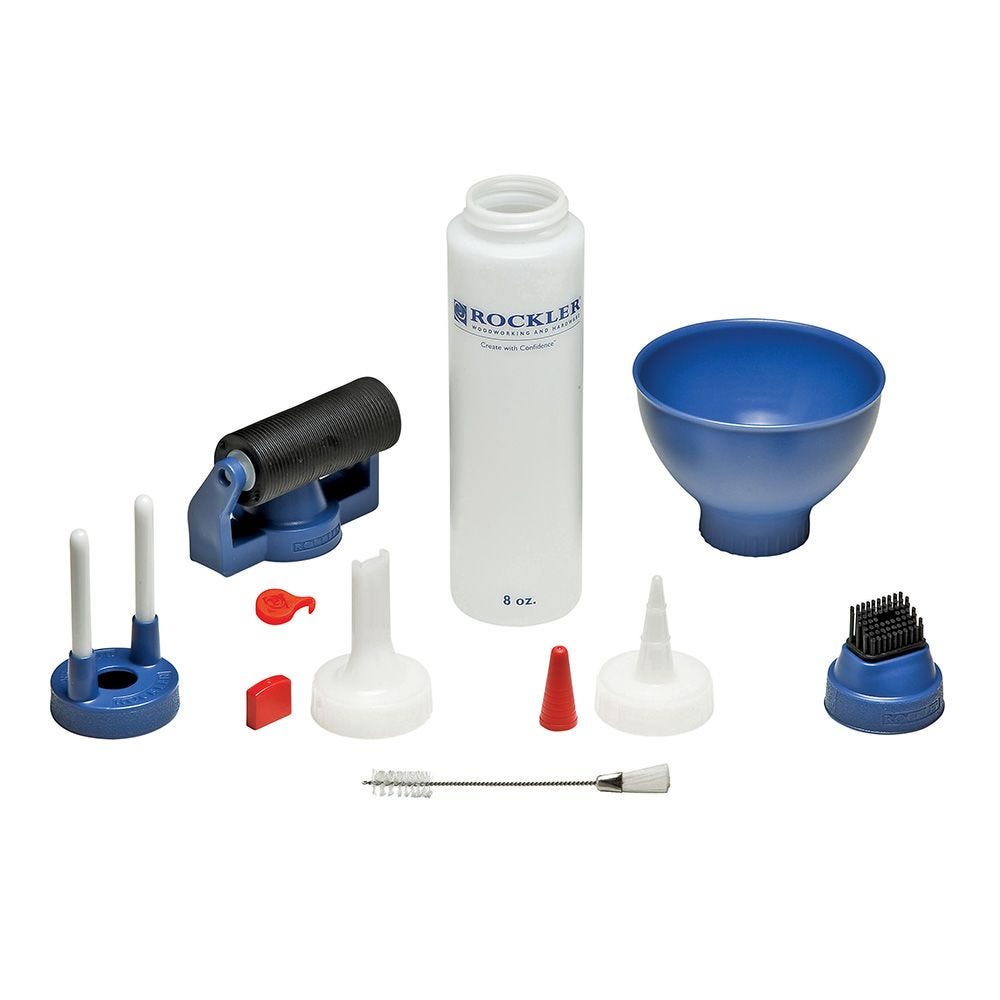 Rockler Glue Applicator Set
SKU: 57361
Q: How easy is cleanup of tips and roller
A: I just let it dry overnight and peel it off the next morning.