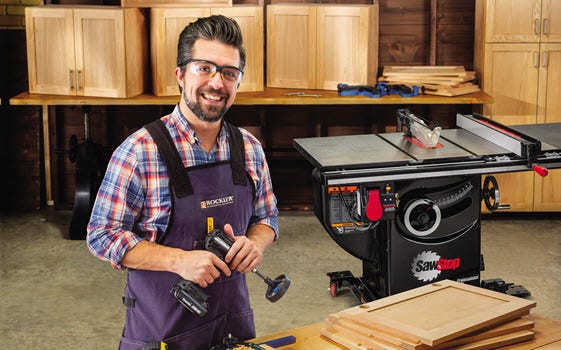 SawStop - North America's #1 Cabinet Saw
Since 2004, SawStop has revolutionized the table saw industry with a patented safety system that stops the spinning blade on contact with skin. The blade stops in less than 5 milliseconds and drops below the table – minimizing a potentially life-altering injury to a mere scratch.
Beyond a commitment to safety, SawStop is dedicated to making the highest-quality table saws on the market. Each SawStop model is designed and engineered by woodworkers, for woodworkers.
From the heaviest, most powerful 10" Industrial Cabinet Saw, to the innovative Jobsite Saw Pro, SawStop has a table saw to fit any woodworker's needs.