Popsicle Stick Clock Hands
Time is money, and so are these clock hands.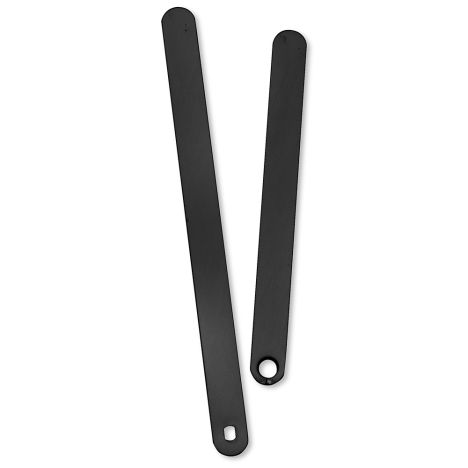 Here's a handy solution for clock hands that won't cut into your creativity. Simple modern lines make for bold styling that's easy to read, even from a distance. Thanks to the wide selection of styles and sizes, offered in either a black with white on the back or gold finish, you're sure to find something that ticks all the boxes so you can focus on the woodwork.
(1) Set of Popsicle Stick Clock Hands, 4-7/8''
More Information
Tech Spec

Brand: CLOCKPARTS
Minute Hand Length: 4-7/8''