These wall crates were built to hold little knickknacks on the wall with a cool rustic display. They were built by reclaiming some wood from some 50-year-old apple bins that had been decommissioned at an apple orchard in Massachusettes that a viewer of Paul's runs.
You can find more great projects and techniques from Paul Jackman at his website.
Featured Tools: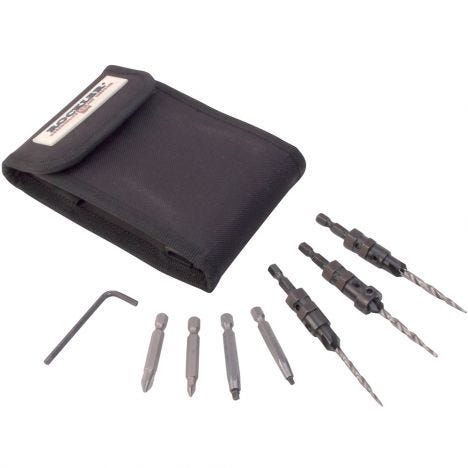 Rockler Insty-Drive 9-Piece Tapered Countersink Set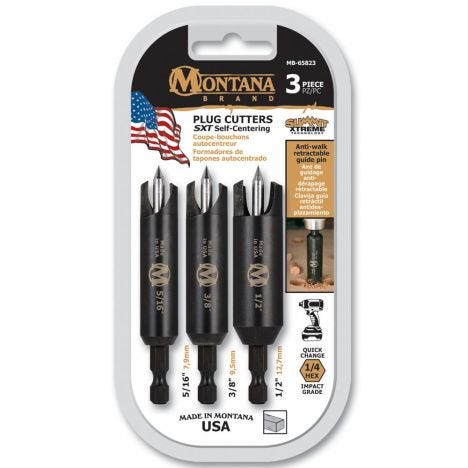 Self-Centering Plug Cutter Set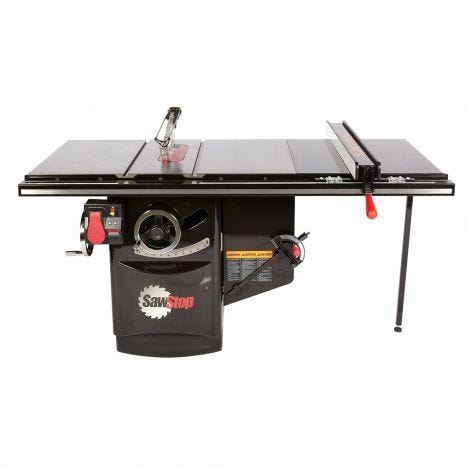 SawStop 3HP Professional Table Saw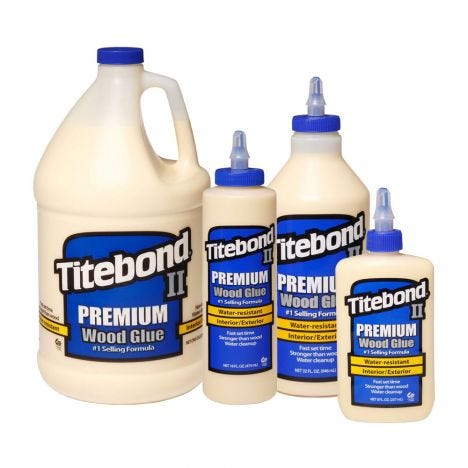 Titebond II Premium Wood Glue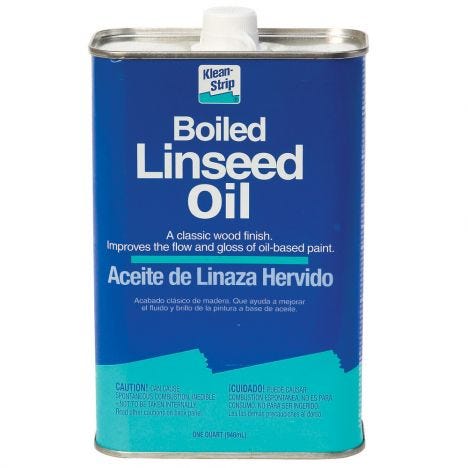 Boiled Linseed Oil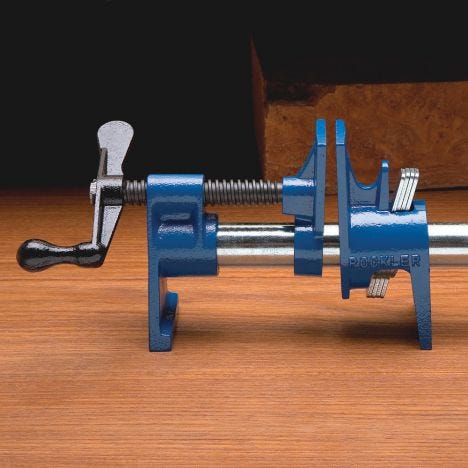 Rockler Sure-Foot Plus 3/4'' Pipe Clamp
Paul Jackman: Hey guys, thank you for watching. This built was part of the series of projects made for the Rhode Island home show so you'll see a few more of those projects coming up soon. These wall crates were built from some old apple bins that actually came from a viewer of mine. He's got an apple orchard up in Massachusetts. Those things have been used for a good 40, 50 years, so it was really cool to give them a second use.