A river table pallet, plus some real pallet wood makes a Jackman Sized slide puzzle!
You can find more great projects and techniques from Paul Jackman at his website.
Featured Tools: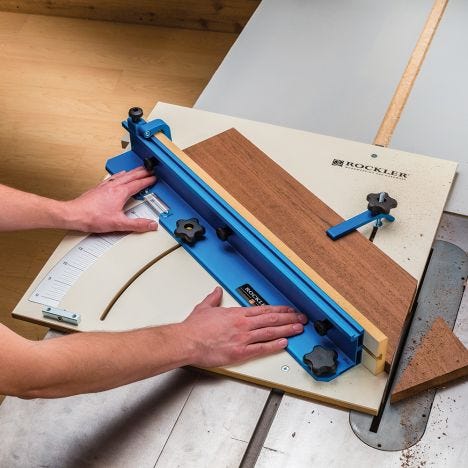 Rockler Tablesaw CrossCut Sled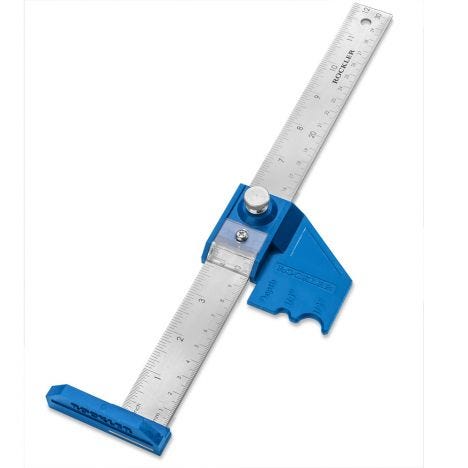 Rockler Router Bit Center/Depth Gauge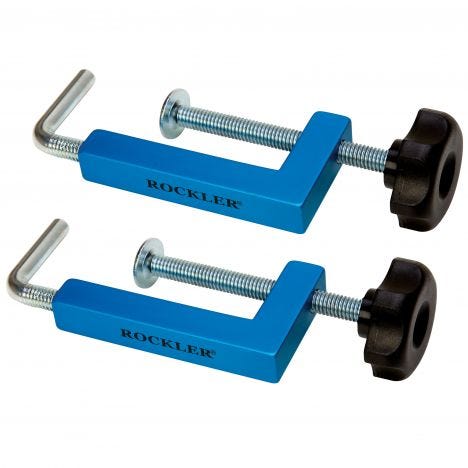 Rockler Universal Fence Clamps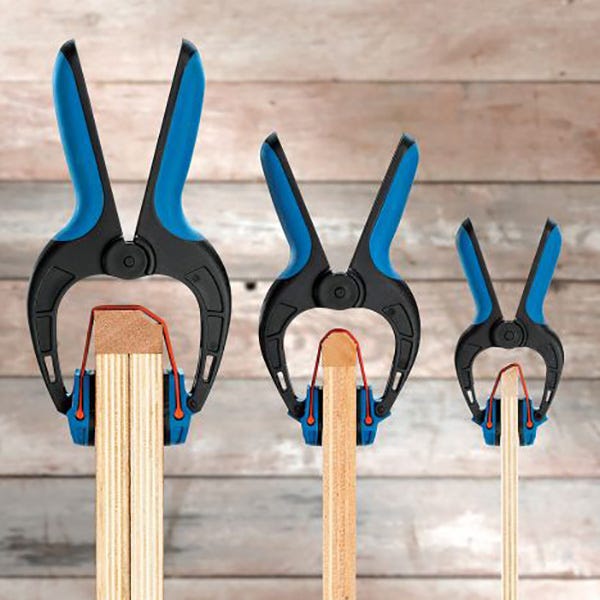 Rockler Bandy Clamps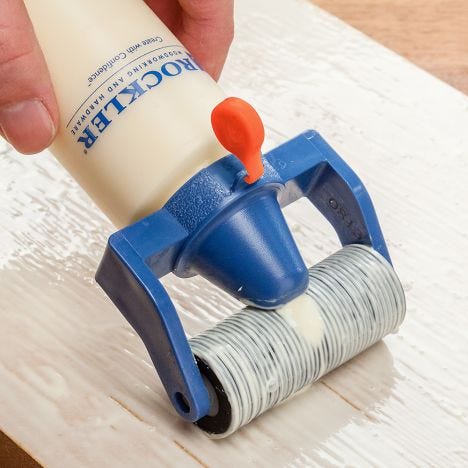 Rockler 8 oz. Glue Bottle with Glue Roller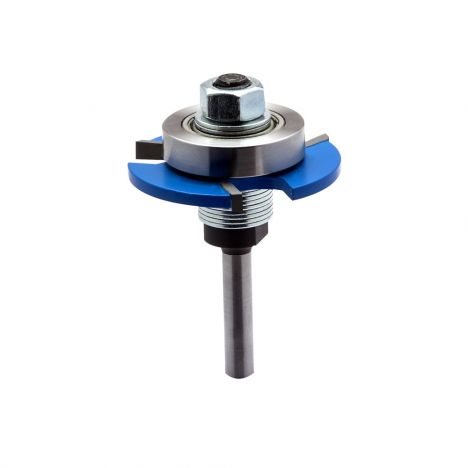 Rockler Biscuit Cutter Router Bit Set
Paul Jackman: My buddy Jason built the world's first bespoke palette, so I bought it. In this video, I shine a ray of hope into the river table furniture industry by building the world's first artisan river table pallet slide puzzle. Check it out. This is like the worst puzzle ever. Yes, let's do that.
Proud of myself for saving all my scrap pieces of plywood for future projects, where I may need the material, instead of throwing it away. It's probably the first time it's ever paid off.
Hey. Thank you for watching. This is a pair of giant slide puzzles that hang on the wall, and they were made from the world's first-ever bespoke river table palette that I bought from Jason, my buddy, over at Bourbon Moth Woodworking.
For some real talk, when I saw Jason built this pallet, I knew immediately that I had to have it. Why? Because I take his animosity towards pallets as a personal attack. I bought it to prove to him that a pallet doesn't just have to be a coffee table or a gross-looking pallet slat wall. It can actually be something special and not all hipsters look like a 12-year-old vegetarian. Sometimes they look like a 29-year-old vegetarian, Jason. Sorry. I think the lesson that we really learned here is don't let your anger inhibit you. Use it for good, use it for motivation, and if there's anything that we need to take from this today, it's that spite drives the world. That's a little heavy.
Jason: This is the first time in my professional career that I was actually excited about a palette. I started imagining where this palette might go, where it might end up. Would it have some hairpin legs attached to it and be set in a feminist bookstore? Maybe become a bistro table in a vegan bakery. Maybe somebody like Paul Jackman would rip it apart and create something beautiful. I had no clue where this was going to end up, but I did know that for the first time, the world would have an option for a high-end quality palette.