Visit our hardwood lumber outlet at our Garland location!
Shop our quality Hardwoods, Exotics, Live-Edge slabs, Turning lumber, and Plywood!
Expanded Lumber Selection
EXPANDED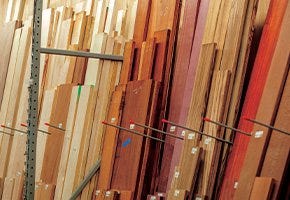 board foot lumber selection
WIDE VARIETY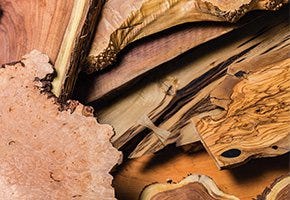 Live Edge Slabs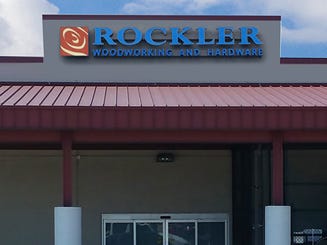 Stay up to date on Store Promotions and Events. Fill out the form below to receive exclusive details from the Rockler Garland store.
*Be assured that Rockler does not sell its e-mail lists to anyone, so your information is safe with us.
10/01/2022 - Rockler T-Track System:
Outfit your workbenches, jigs, or machine tables with the ultimate accessory.
10/08/2022 - Arbortech Power Carving:
Take your woodworking to the next level.
10/15/2022 - Rockler Ring Turning:
Learn to make the gift they will cherish forever.
10/22/2022 - Rockler Router Fluting Jig:
Easily and accurately create your own custom moldings.
10/29/2022 - Dewalt DW735X Planer:
Surfacing wood since 2003 and still one of today's top rated tools.
11/05/2022 - Rockler HVLP Finishing Sprayer:
Put the brush away and apply a perfect finishing in very little time.
11/12/2022 - Rockler Small Piece Holder:
Rout even the smallest of parts with confidence and comfort.
Garland Woodworking Classes & Workshops
Hardwood Lumber for Your Project Needs
Find the lumber you need to start your next woodworking or DIY project. We feature premium domestic and exotic lumber as well as plywood and hard-to-find veneers. Not sure what you need? No problem. Our knowledgeable staff is here to help!
We're Hiring
Would you like to turn your hobby into a career? We're always looking for enthusiastic, customer-service focused individuals to join our team. Please see our Career Center to learn more about what it's like working at Rockler and to search for job opportunities in your area.