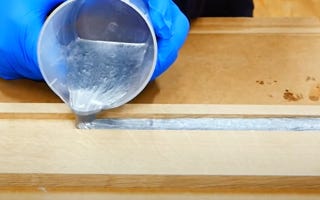 MAS Specialty Epoxies.
EPOXY PROJECT - Wood and Epoxy Coasters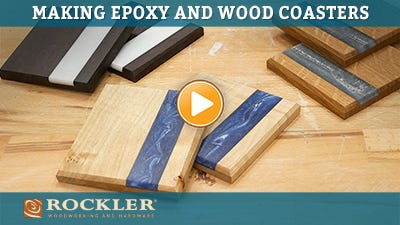 These wood and epoxy coasters are a perfect project to use up scraps of wood you have around your shop and it experiment with epoxy without having to purchase gallons of it. I used MAS Table Top Pro Epoxy and Mixol Universal Tints to create the epoxy stripes.