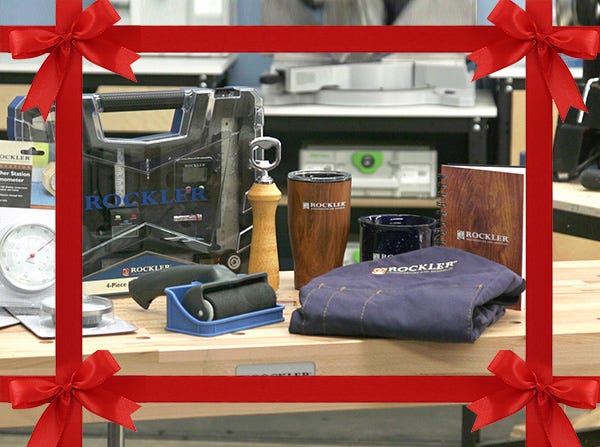 What are the best gifts for woodworkers? Here are five woodworking gift ideas that any woodworker will love. It's not too late to stop by your local Rockler store or order online. These are woodworking tools that just about any woodworker can use, no matter what type of projects they build or tools they already have in their workshop. If you want more gift ideas for woodworkers, check out our Gift Guide for Woodworkers. Or, consider making one of the woodworking project gift ideas you'll find in our Handmade Gift Guide .
Video: Last Minute Gift Ideas for Woodworkers
5 Great Gifts for Woodworkers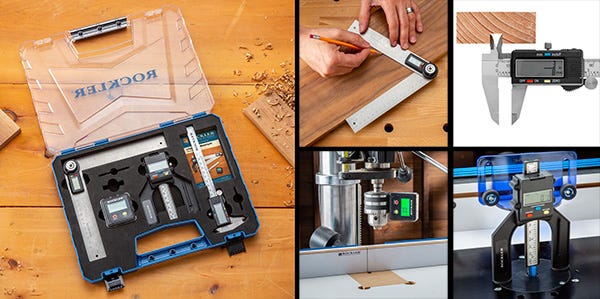 Including Weather Station Dials, Cribbage Boards, Wireless Speakers, Turning Kits and more!