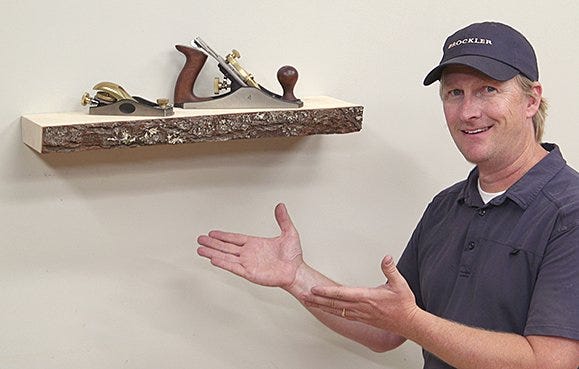 Floating Shelves are shelves supported by concealed supports, making it look like the shelf is floating. They are a great way to add practical storage and a clean, modern accent to any room. In this demonstration video, you'll learn how to install concealed brackets to support floating shelves.
VIDEO: How to Install a Floating Shelf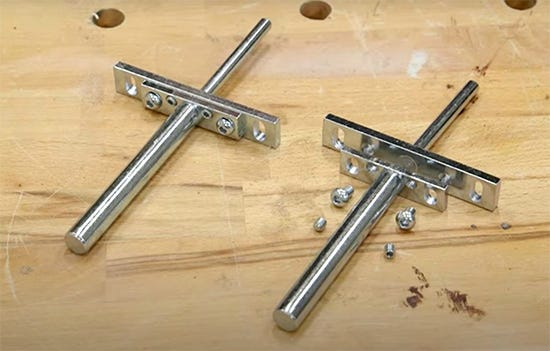 Once installed, these I-Semble Heavy-Duty Blind Shelf Supports are completely hidden from view, creating the illusion of a floating shelf. They are made of sturdy metal with thick posts, and are securely screwed to wall studs for a weight capacity of up to 125 pounds per pair of supports. Shelves should be a minimum of 18'' long in order to span two studs. One pair of brackets can support a shelf up to 48'' long. If you need a longer shelf, just add additional brackets.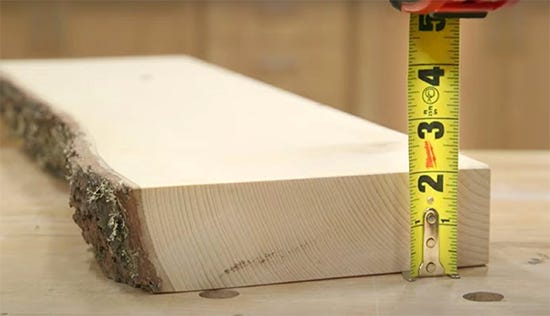 Each White Pine Live Edge Shelf is milled flat and features one live-edge. These boards are 2" thick and available in 4' and 6' lengths.
Live-Edge Slab Table Materials