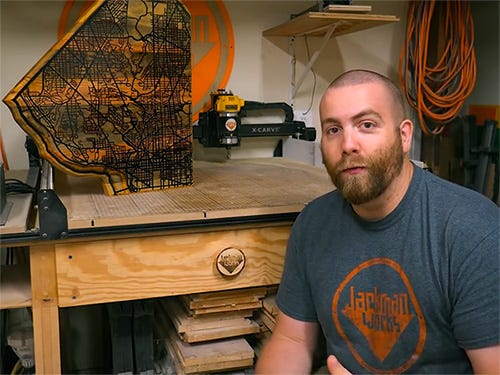 In this video, Paul Jackman turns some reclaimed southern yellow pine into a street map of Washington, DC.
Paul Jackman is a bit of a map nerd, and when he got his hands on some reclaimed pine from a Washington, DC row house, he couldn't wait to turn a piece of city history into a piece of city art.
You can find more great projects and techniques from Paul Jackman at his website.
Featured Tools: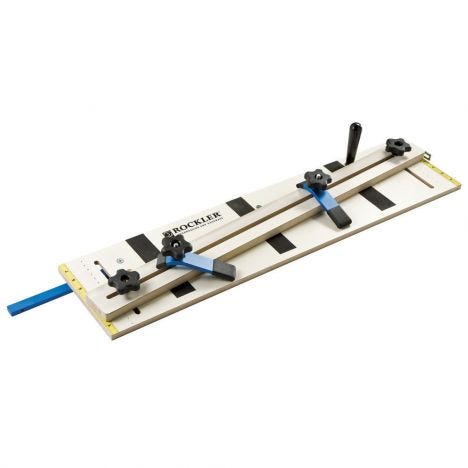 Rockler Taper / Straight Line Jig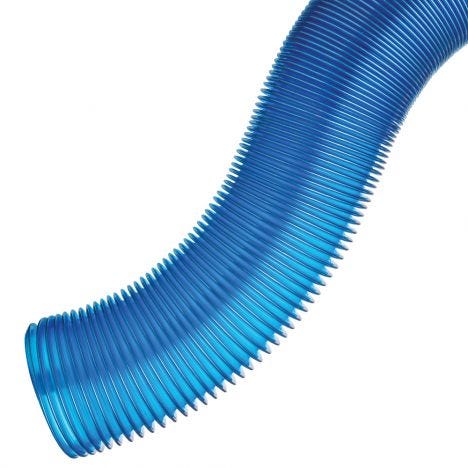 4" Dia. Dust Right Hose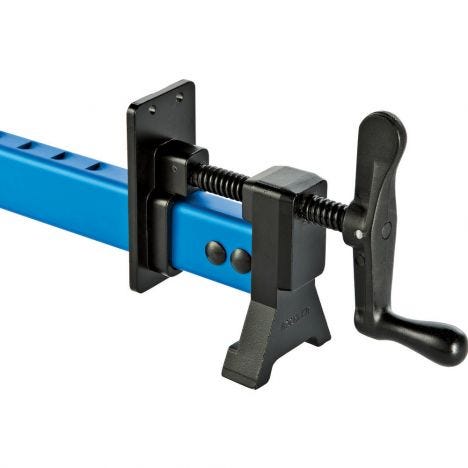 Sure-Foot Aluminum Bar Clamps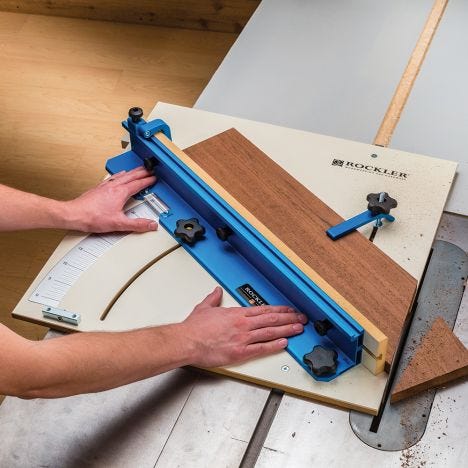 Rockler Tablesaw CrossCut Sled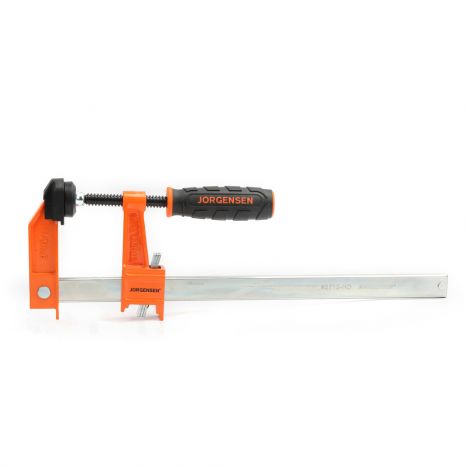 Jorgensen 3700-HD Heavy-Duty Steel Bar Clamps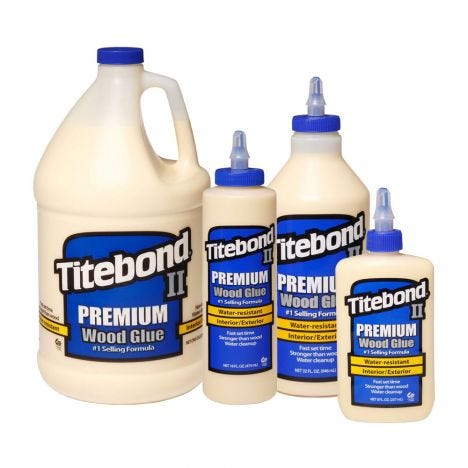 Titebond II Premium Wood Glue
Paul Jackman: What we're looking at right now are a bunch of studs from an old Washington DC row house dating back to the 1800s, except for this one right here from a hospital in Massachusetts dating back to the '90s.
Whoa, whoa. Sorry for the interruption, but hey Paul, how did you get those roads to print out and use on the CNC? Well, if you're interested in all the excruciating details of how I did that, I made a second video that you can watch after this one. It shows you how you can make that into a printable format or use it on the CNC, but for now, I'm just going to give you a very quick summary so you can figure out how we get here. The method I used is a combination with OpenStreetMap and Adobe Illustrator. The second method uses free open source software, albeit with less detail.
You start in OpenMaps by finding the area that you're interested in, you export this into a PDF which saves it as a vector file. This can then be imported into Adobe Illustrator, cleaned up a little bit to make it easier to work with, and then you copy your roads, border, and water into their own layers. Then with all the cleaned-up data I trimmed outside the border of the city, I exported the streets and water as two separate SVG files and then imported these into Easel for two separate tool paths and that is where we are now. Let's get back to the build.
The road pattern was cut on the CNC painted black and then I cut out the water before I poured in a two-part epoxy resin. This was then all sanded flush to reveal the roadmap of Washington DC.