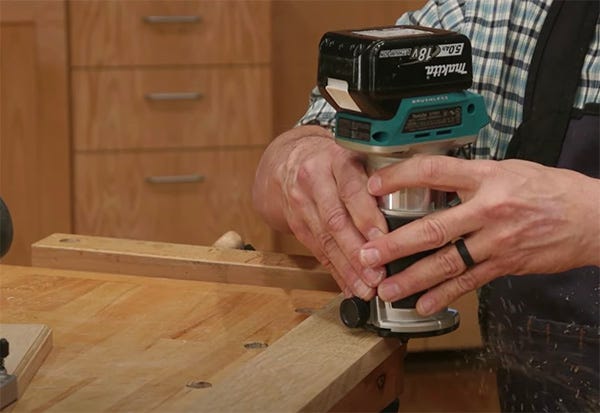 Cordless tools have come a long way in a little more than 20 years. Now there are cordless versions of tools that we never thought possible. I this video you'll see how we used a cordless biscuit joiner , router, sander and even a miter saw to make a beautiful oak picture frame.
VIDEO: How to Make a Picture Frame Using Only Cordless Tools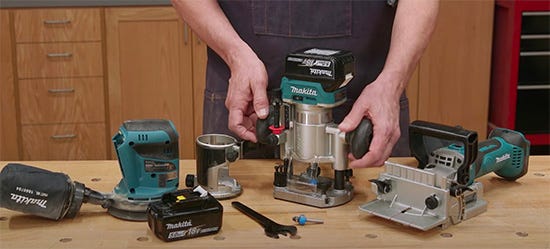 The Makita LXT line of cordless tools include the sander, router and biscuit joiner that were used to make the picture frame in this demo. The line also includes more than 200 other tools.