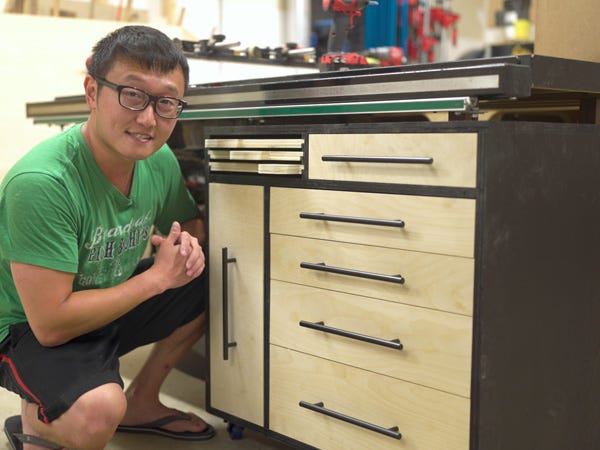 Not having tools stored close by where they're most commonly used results in a lot of wasted time. This has been especially true for my table saw accessories. So, it's finally time for me to build some storage to keep those accessories close to my table saw. And of course, the most obvious place to do this is the empty space under my table saw extension table.

Project design and plan by Alex from Bevelish Creations.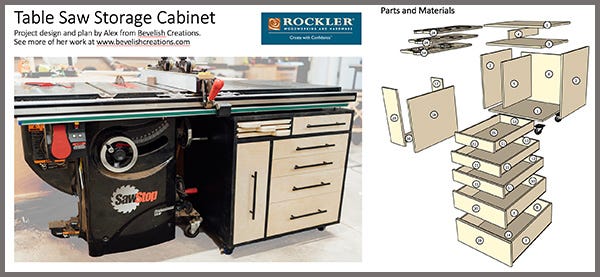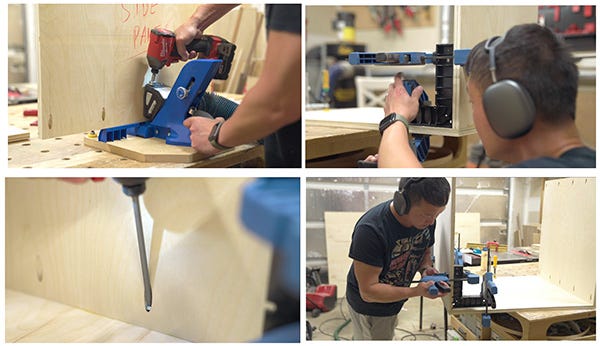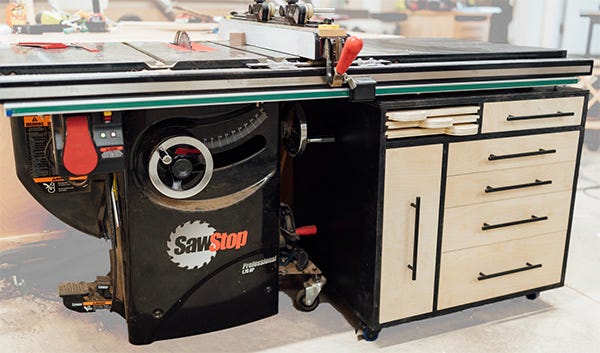 This project was designed and built by Alex from Bevelish Creations. You can find more of Alex's work at:
www.bevelishcreations.com.