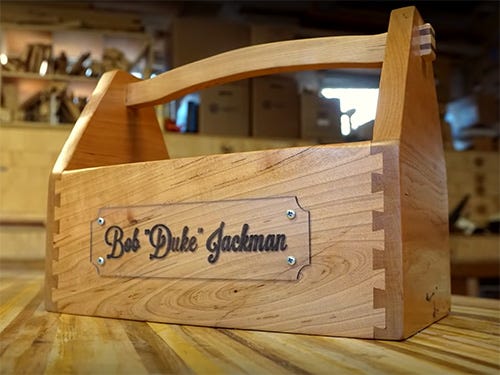 In this video, Paul Jackman builds a fitting tribute to his grandfather - an urn shaped like a carpenter's tool box.
Paul Jackman's grandfather was a cabinet maker by trade and did the full range of carpentry and woodworking. This build was made with cherry with an acrylic name plate and a tung oil finish.
You can find more great projects and techniques from Paul Jackman at his website.
Featured Tools: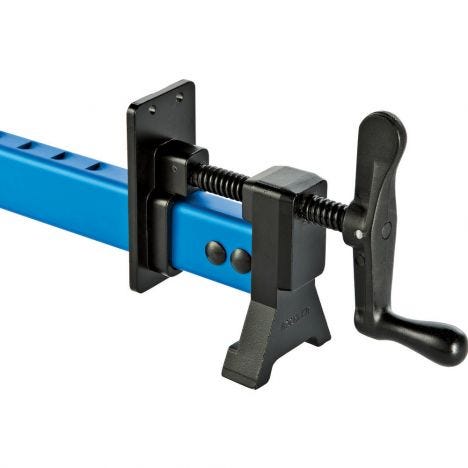 Rockler Sure-Foot® Aluminum Bar Clamps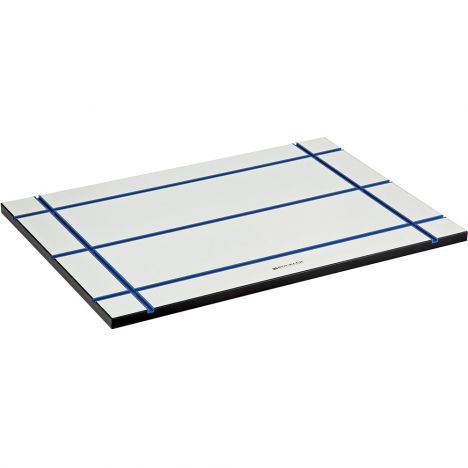 Rockler T-Track Table Top, 28" x 40"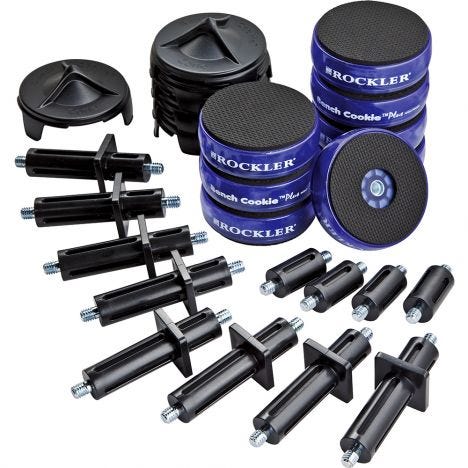 Rockler Bench Cookie Plus Work Grippers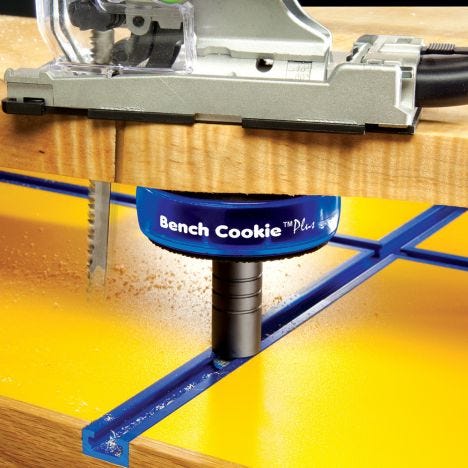 Rockler 2" T-Track Risers for Bench Cookie Plus or Connect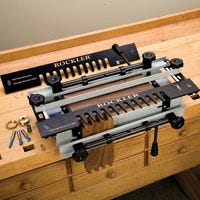 Rockler Complete Dovetail Jig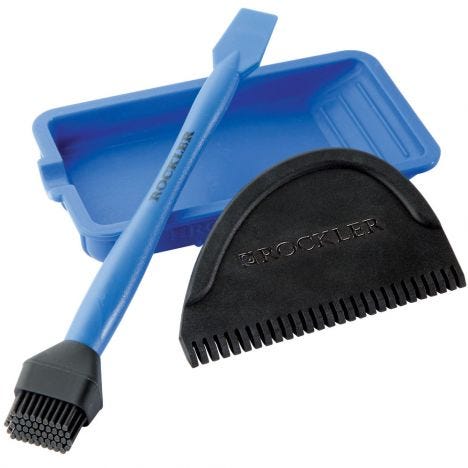 Rockler 3-Piece Silicone Glue Application Kit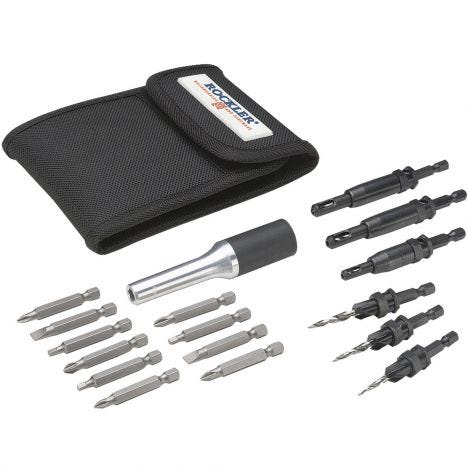 Rockler Insty-Drive 18-Piece Self-Centering, Countersink and Driver Bit Set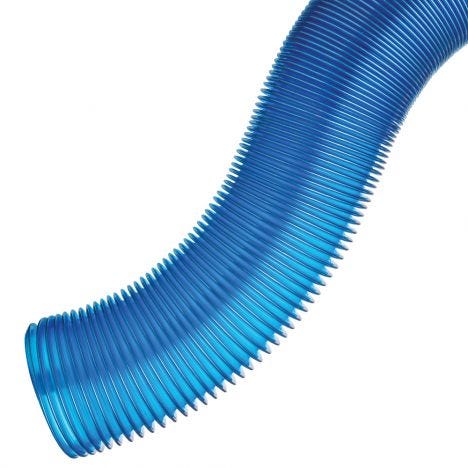 Rockler Dust Right FlexiPort Power Tool Hose Kit, 3' to 12' Expandable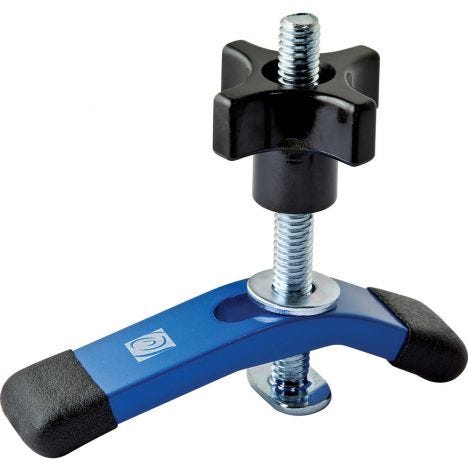 Rockler Mini Deluxe Hold-Down Clamp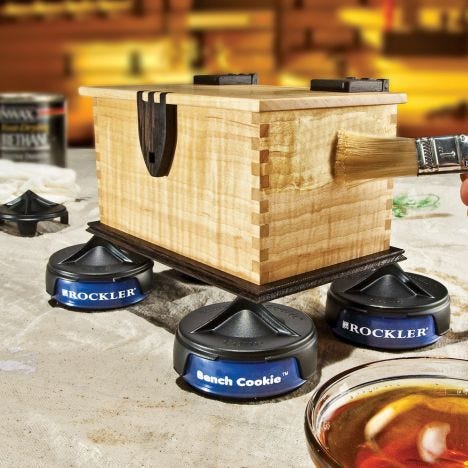 Rockler Bench Cookie Finishing Cones
Paul Jackman: This box is an urn for my grandfather who died this past month at the age of 82. He was a cabinet maker by trade and did the full range of carpentry and woodworking. The only safety warnings that will ever resonate with me came from him, I picture his 9 fingers every time I go to use a saw. This was built from rustic cherry, which was just a really funky grain cherry that had been hanging around for a while. The name plate is acrylic that I frosted with my hand sander and the whole box was finished with tung oil.
Hey, guys. Thank you for watching and thank you to Rockler for sponsoring this video. I'll leave a list in the description of all their products that I used in this build so you can check them out for yourself. This is a little bit of a bittersweet build. It's an urn for my grandfather, my father's father. By trade, he was a cabinet maker and throughout his life, did a whole range of carpentry and woodworking projects, so that's why I made the urn look like an old carpenters toolbox.
The cool thing is I was actually able to use some of his tools to build it. Also, you guys will love this because you always make fun of my peanut butter jar collection. The hardware used on this build was actually from his peanut butter jar collection.