Michael Alm designs and builds a set of nesting trays that have off-set handles that allow you to lift them by each handle.
You can find more great projects and techniques from Michael Alm at his website.
Featured Tools: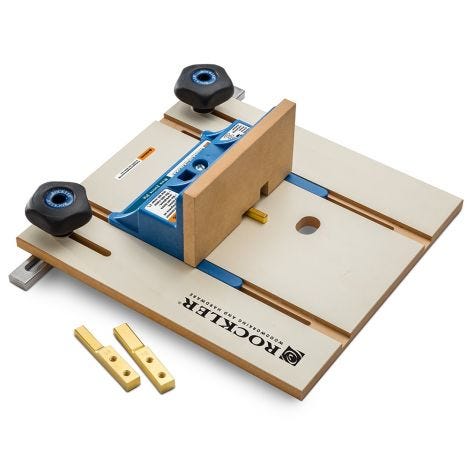 Rockler Router Table Box Joint Jig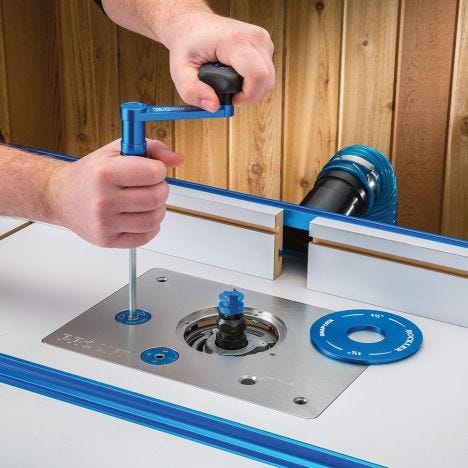 Rockler Pro Lift Router Lift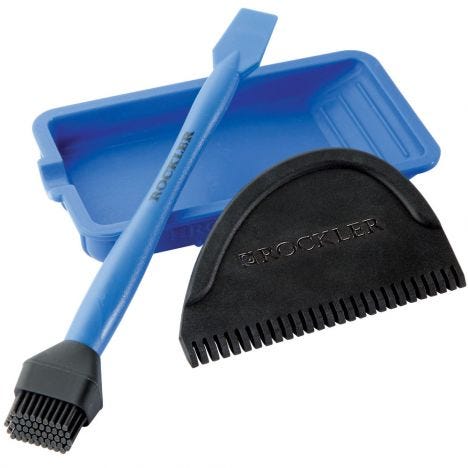 Rockler 3-Piece Silicone Glue Application Kit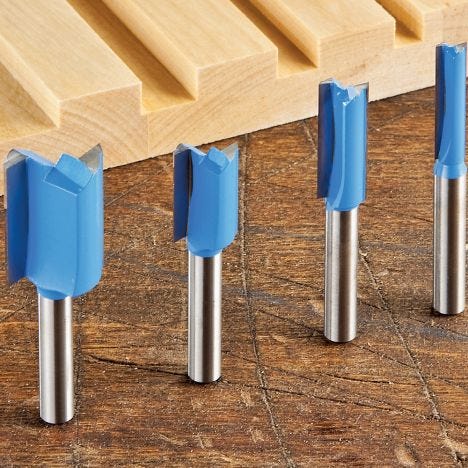 Rockler 4-Piece Straight Bit Set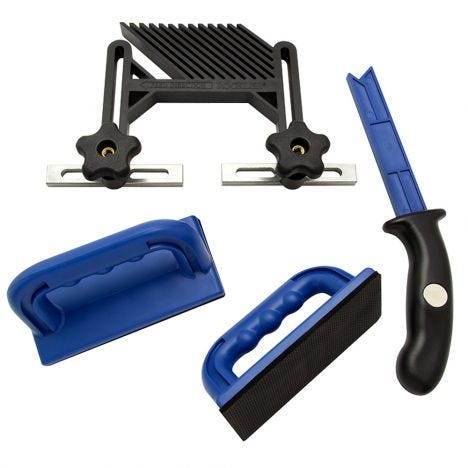 Rockler 4-Piece Safety Kit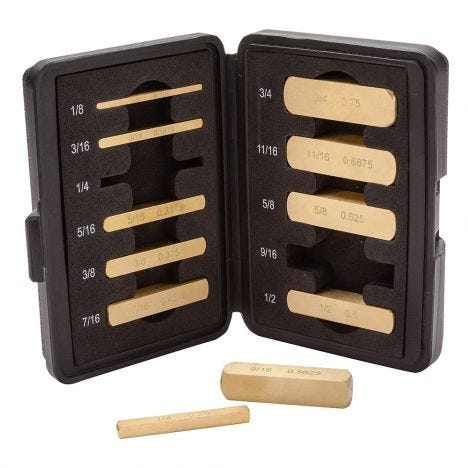 Rockler Precision Brass Setup Bars-Master Set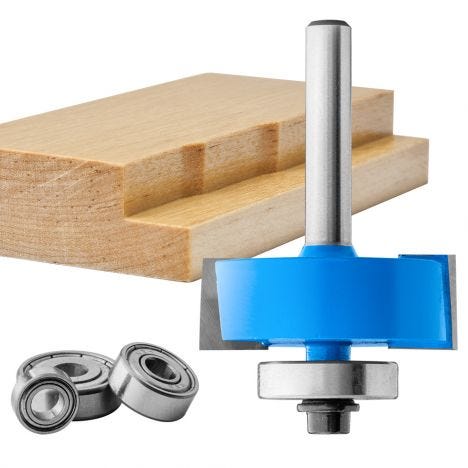 Rockler 1/4" Shank Rabbeting Bit Set
Michael Alm: Hey everyone, Michael Alm here. This week's video is sponsored by Rockler. Thank you, Rockler. I'm going to be building a set of nesting trays that are basically with offset handles, so you can pick them up with each individual handle. I think I'm going to use box joints on this one, which I've never done before, so let's just give it a go.
All right, all three trays are done. You'll notice they don't have bottoms in them yet, and I'm going to fix that now. I'm going to use the router table with the rabbeting bit in it and cut out the bottoms, then it's time for the sanding and finishing.
All right, these are all done and before you guys go, I am going to be putting these up on eBay and donating all the proceeds to a local not-for-profit. The organization that I've chosen is called Urban Artworks, and the work with youth herein Seattle, and pair them up with contemporary artists, teaching them about making public artwork. It's a great organization. They've worked with over 2,000 kids over the years, and they just make beautiful murals around Seattle. I thought it was a perfect combination with these colorful trays. Also, the sponsor of this video, Rockler, has agreed to match donations all the way up to $300.
Rockler is such a good organization that has been supporting the maker community for a long time. I'm so happy to have them on my channel. If you want to pick up some Rockler products, I've got links down in the description below. Things like the router table, and the box joint jig that I used throughout the video, those are all Rockler products.