Paul Jackman's clock is made from reclaimed pallet wood with a 3/4" plywood backer panel. In the center is a walnut veneer inlay in the shape of the state of Rhode Island because this was a featured piece in the Rhode Island Home Show. The letters were custom cut from a recycled PVC sheet. It's a big clock too, 24" in diameter.
You can find more great projects and techniques from Paul Jackman at his website.
Featured Tools: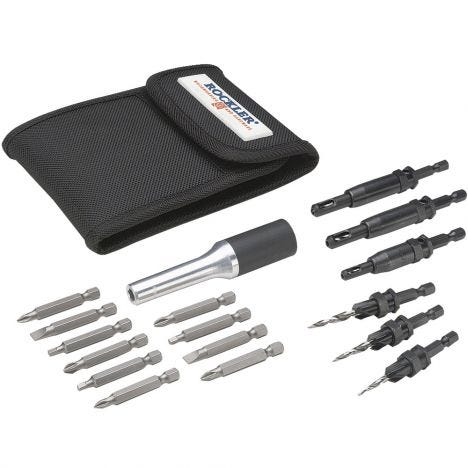 Rockler Insty-Drive 18-Piece Self-Centering, Countersink and Driver Bit Set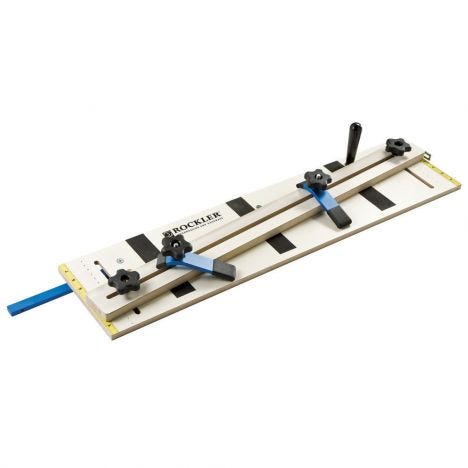 Rockler Taper / Straight Line Jig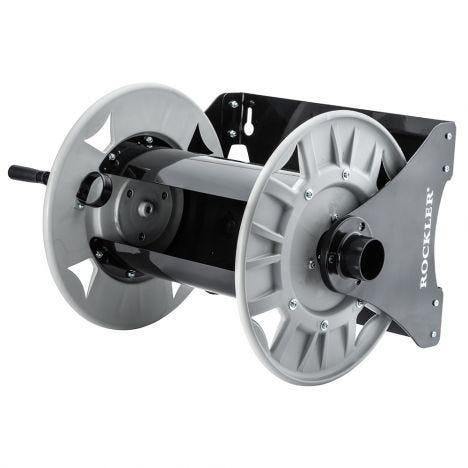 Rockler Dust Right Shop Vacuum Hose Reel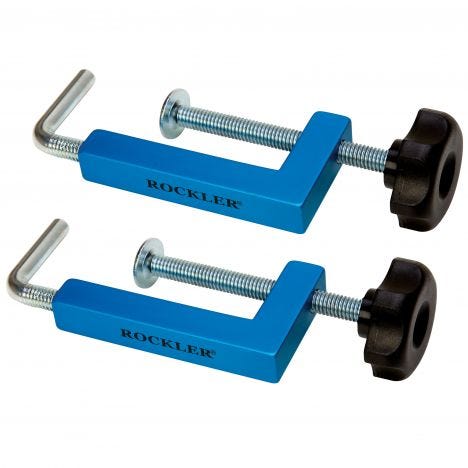 Rockler Universal Fence Clamps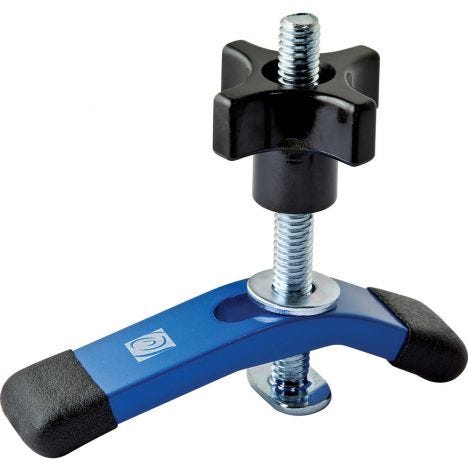 Rockler Mini Hold-Down Clamp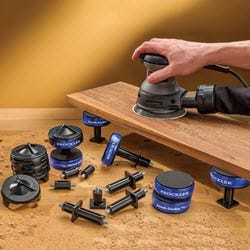 Rockler Bench Cookie Plus Work Grippers Master Kit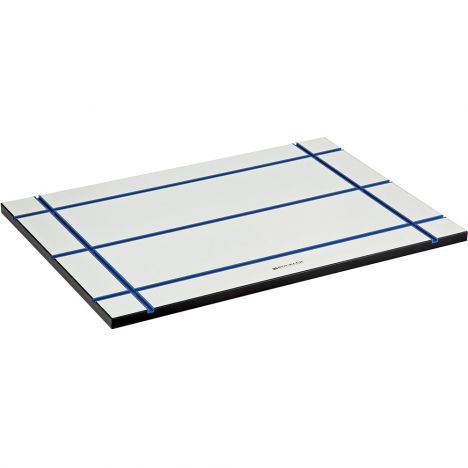 Rockler T-Track Table Top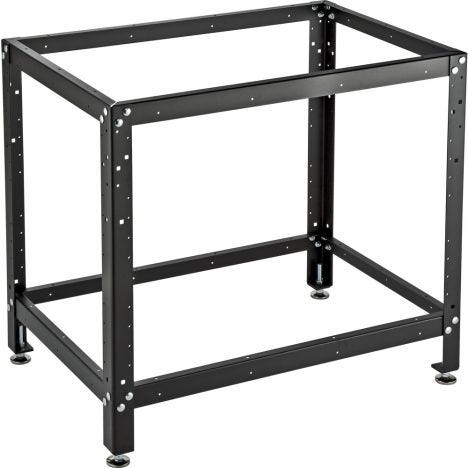 Rockler 24" x 36" Shop Stand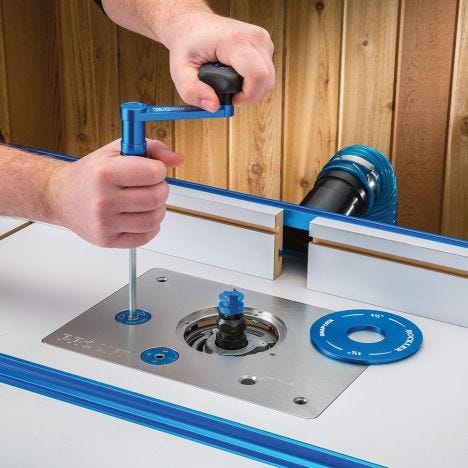 Rockler Pro Lift Router Lift
Paul Jackman: Hey, guys. Thank you for watching and a huge shout-out goes to Rockler for sponsoring this video.