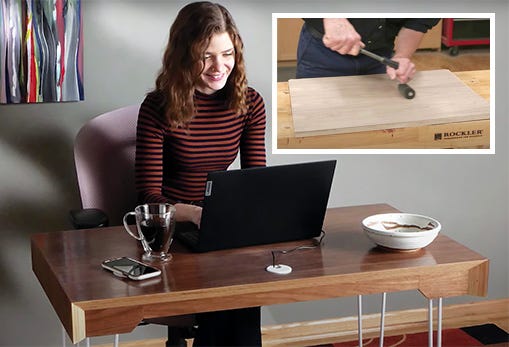 Many people are working from home right now. And some of them are getting fed up with using the dining room table as a workstation. This compact desk or some variation of it might just be the answer to that problem. In this demo video we'll show you the details of this project and discuss an interesting and easy technique for applying peel-and-stick veneer.
Modern Desk Features: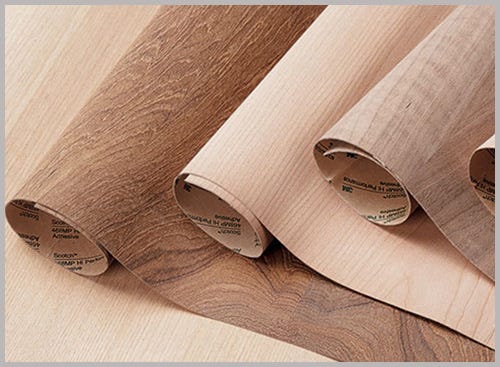 Clean and simple Pressure Sensitive Veneers are available in convenient 24" x 96" and 24" x 32" sheets with a thickness of 1/64''. The 32" lengths are great for doors, face frames and end panels on vanities as well as on standard base cabinets with a toe space. No messy contact cement need apply-simply cut the veneer to size with a scissors, peel off the backing and use a High Pressure J-Roller (#50014, sold separately) for the smoothest application possible.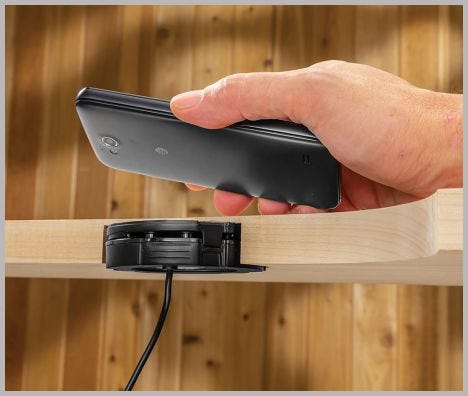 Sleek, streamlined and totally concealed, ZENS PuK 3 chargers (#66909) make recharging your phone elegant, effortless and hassle-free. Just set your phone over the hot spot and it starts charging. PuK charging hot spots use the universal Qi wireless charging standard, an induction technology that transmits an electric charge through up to 5mm of wood. For a concealed look, inset it into the bottom face of your desk, chair, counter or table. For an exposed look, you can install it in a through-hole and purchase one of the optional cover plates, available in black or white.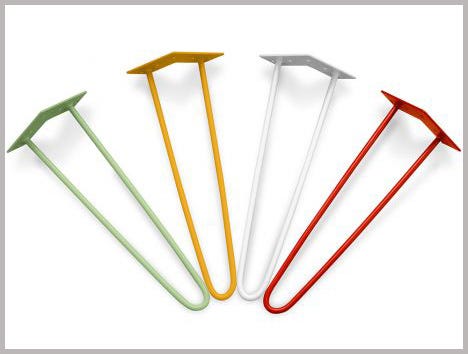 Sleek lines and a selection of durable powder-coated colors make these hairpin legs stand out from the crowd.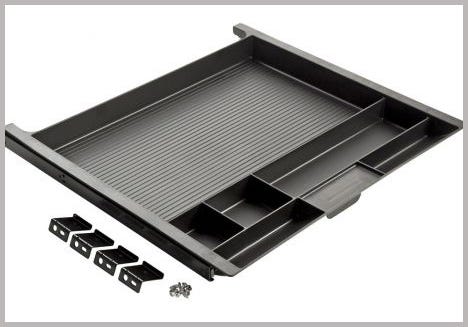 Keep every pen and pencil in its place with this convenient pull-out office organizer. Ball-bearing slides make it a smooth operator.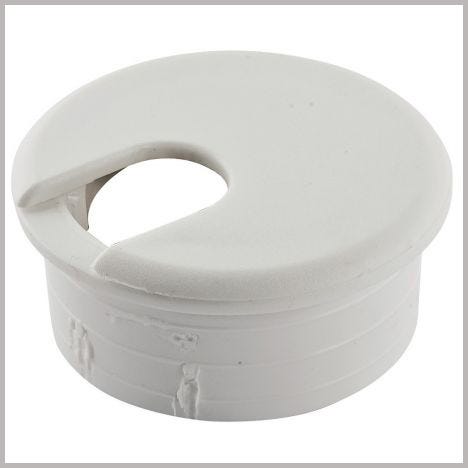 Keep your cables neatly arranged and protected from sharp edges with these simple, practical grommets.