How to build this modern walnut dining table.
I've always imagined a round table in my dining room. After falling in love with the perfect mid-century table from a high-end furniture store (costing over $3,000), I decided to try and make my own. Using the gorgeous walnut lumber from Rockler was a no brainer. I'm breaking down this table build step by step so you can build it too.
All the materials for this table can be ordered directly from Rockler and delivered your doorstep, see the Material List below. Download the free step-by-step instructions to build this table.
This project was designed and built
by Stefani Terry, founder of Home with Stefani.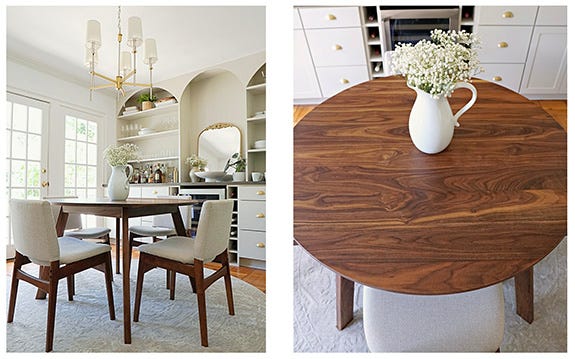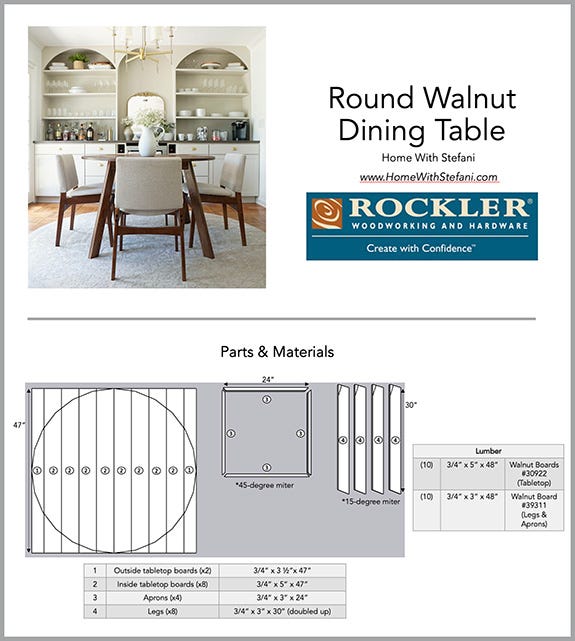 Dining Table Material List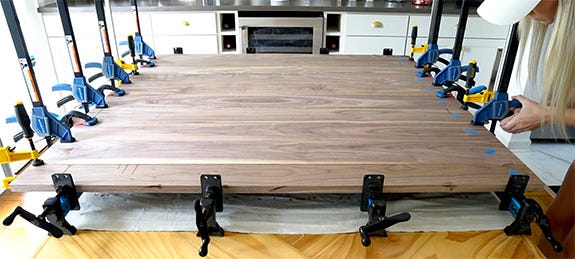 The table top is made by gluing up a combination of 3"-wide and 5"-wide .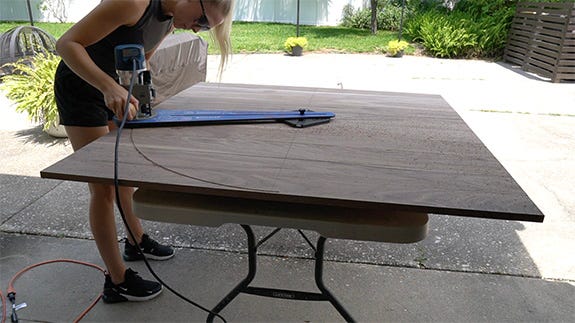 The table top is cut to its final 48"-dia. circle shape using the .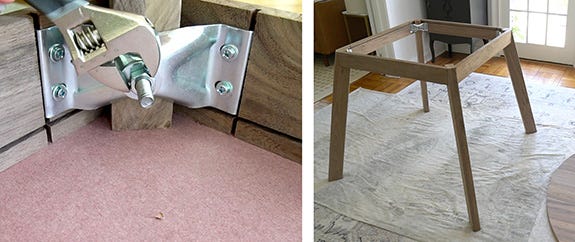 The legs are attached to the aprons with
Home with Stefani Video: Building the DIY Modern Walnut Dining Table