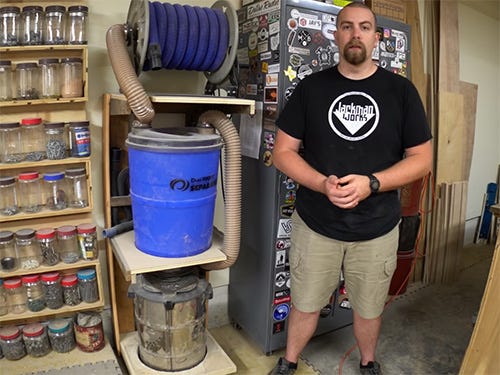 In this video, Paul Jackman builds a new dust collection cart meant to save space and keep his shop clean.
This dust collection cart allows Paul Jackman to stack everything vertically, only taking up a small amount of floor space, while still having the same functionality as his old, larger dust collection system.
You can find more great projects and techniques from Paul Jackman at his website.
Featured Tools: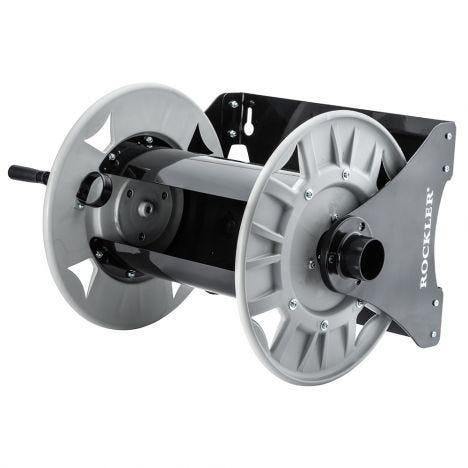 Dust Right Shop Vacuum Hose Reel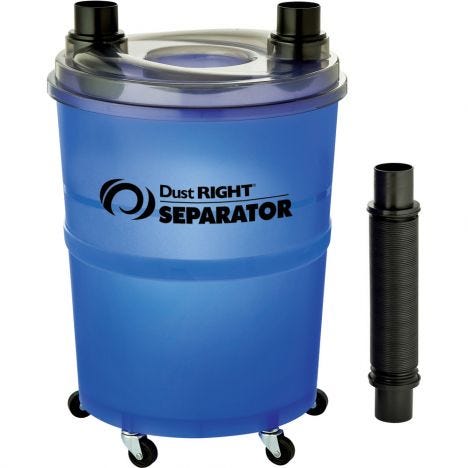 Dust Right Dust Separator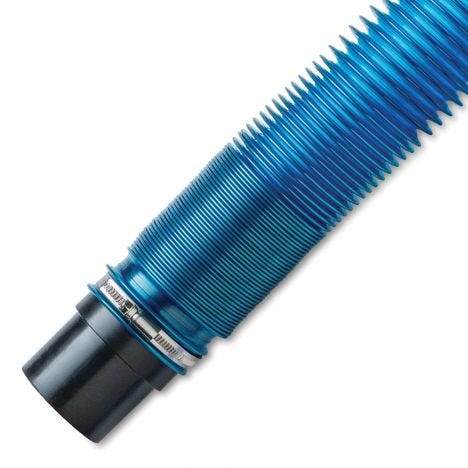 Dust Right 2-1/2" Expandable Shop Vacuum Hose Kit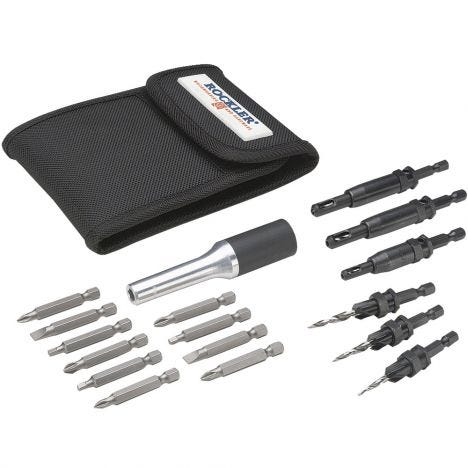 Rockler Insty-Drive 18-Piece Self-Centering, Countersink and Driver Bit Set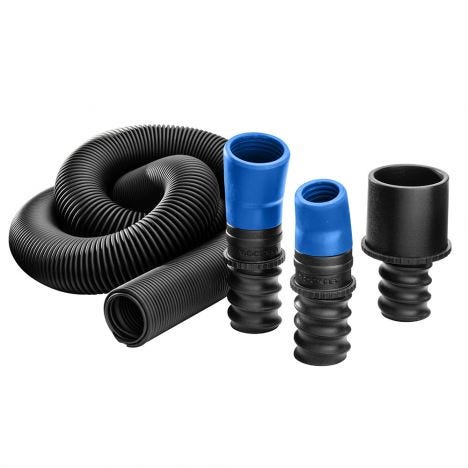 Dust Right FlexiPort Power Tool Hose Kitt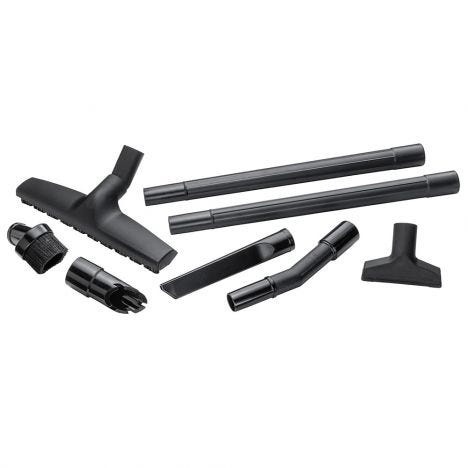 Heavy-Duty Shop Vacuum Accessory Kit
Paul Jackman: Hey, guys, thank you for watching. I did put together some plans for this if you'd like to duplicate it for yourself or make something similar. That's on my website, jackmanworks.com. I also provided a direct link down below. Big thanks to Rockler for sponsoring this build. I use their dust separator and hose reel along with their flexible hose in my shop vac to create this dust collection separator cart thing. I got the locking casters on the bottom and this thing, you'd really have to work to get it to tip over. Thanks, I will see you next time.